Rust will leave Steam Early Access on February 8
Rust debuts out of Steam Early Access, finally releasing on February 8th.

Published Tue, Jan 23 2018 2:51 AM CST
|
Updated Tue, Nov 3 2020 11:52 AM CST
People that follow Steam Early Access releases know that some titles can get stuck in this development phase and never see a full release. Well Rust is now not one of them as the game is due for release on February 8.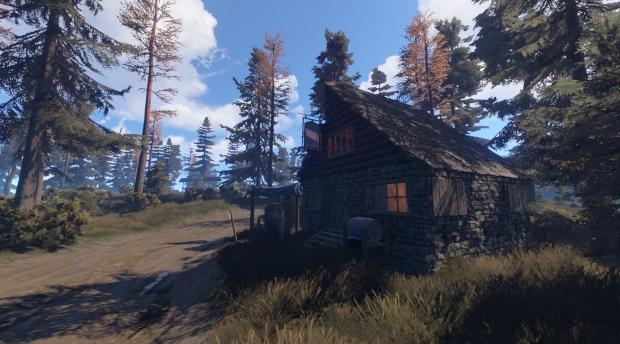 Facepunch founder, Garry Newman, has announced this news on a blog post explaining that the game will be leaving Steam Early Access but in no regard is it a completed product.
Newman says that Rust will be breaking into two separate versions, one for bleeding edge updates and another for the main game which would be more stable.
Rust has been in Steam Early Access for four years now and now that it's finally getting released the developer wants the players to stay level headed with expectations:
"Please try not to compare the game to some other finished game or some idealised version you have in your head. Compare the game now to how it was when we entered Early Access. That's the delta that we feel qualifies us to leave Early Access.
Think of it more like we're leaving Prototyping and entering Alpha. Obviously we don't consider that we're actually entering Alpha, this is an example. We're entering a more stable version of what we have been doing. We feel like if Early Access didn't exist and we had been making the game in secret, we'd be happy to put it on Steam now."
Rust will also be increasing in price, currently the game is priced at $19.99 but will be increased to $34.99.
Related Tags