Epic Games community coordinator, Edgar Diaz has taken to the sub-reddit of their MOBA, Paragon, announcing that the company has doubts towards the path they have laid out for the aspiring success of the game.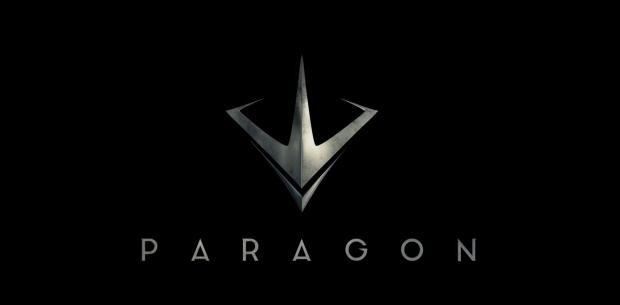 The sub-reddit post details that the company has been trying to push the MOBA out into the mainstream view but has failed with updates since its release to early access back in March last year.
The post continues to elaborate why the playerbase is not growing, saying "of new players who try Paragon, only a small number continue to play regularly after a month. Though Paragon has evolved, no iteration has yet achieved that magical combination of ingredients that make for a sustainable game."
Diaz explains that with the recent success of Fortnite and the immense growth of the playerbase it "has caused us to question if we have a good path to grow Paragon and make it thrive."