AI could one day fuel in-game microtransactions
EA, Ubisoft, Take-Two, Activision and Blizzard eat your hearts out.

Published Thu, Jan 18 2018 3:29 PM CST
|
Updated Tue, Nov 3 2020 11:52 AM CST
Artificial intelligence may one day find its way into the billion dollar revenue stream of in-game microtransactions.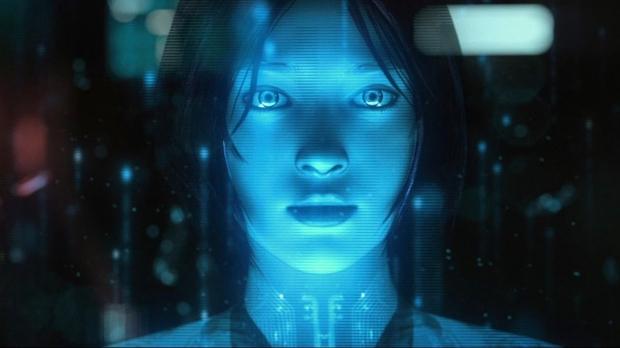 In a recently leaked paper, a data firm recently outlined how AI could be used to propel players to in-game purchases even further than lootboxes and other engagement-monetizing schemes. The paper outlines a few key instances where an in-game AI would offer a prompt to let players know that if they spend money, they could do X better, whether X is aiming, finding better loot, you name it. Essentially rather than having publishers control the engagement cycle in how players are typically led towards these purchases, an AI would do it instead.
This abstract could neatly fold into EA's new experimental SEED division, which includes AI among its many next-generation technology focuses. Other publishers like Blizzard, Activision, Take-Two Interactive, Ubisoft (and of course EA) could benefit tremendously from this new method...but only if it's handled just right.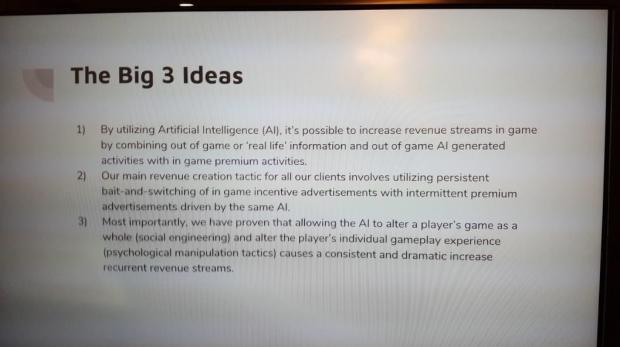 Right now the games industry doesn't have much reason to change its model too much, though, as the trajectory is still leading towards lucrative returns. Remember that publishers make billions from in-game purchases and monetizing engagement, and the companies are quite adept at making money in them; it's why service games such as PUBG and Fortnite have pretty much invaded key facets of gaming.
Ultimately I think gamers would push back en masse if any publisher tried to have tons of in-game prompts constantly reminding players about microtransactions, and it'd be a terrible idea to actually implement in this way. However, publishers are nothing if not creative, and I do think AI will find its way into the service game model eventually...and what affect that has remains to be seen.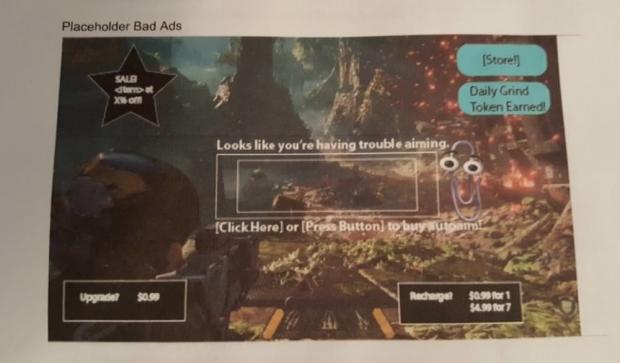 Related Tags