Ubisoft says that the PC is the 'superior' gaming platform
Ubisoft says what we all know: 'PC is the lead platform for innovation, more people realize how superior PC can be'

Published Wed, Jan 17 2018 10:54 PM CST
|
Updated Tue, Nov 3 2020 11:52 AM CST
Ubisoft has released a new video titled 'Why We Love PC' that has a bunch of Ubisoft staff talking about their love of the PC, gaming on the PC, and the future of PC. Check it out:
Ubisoft staff go on about their love of PC gaming, only mentioning Ubisoft-made games which makes it cringe worthy to watch. Nothing about PC gamers loving the biggest PC game of the last decade; Battlegrounds, or any other game in literally any other franchise from a developer that's not Ubisoft.
Keep it real, Ubisoft.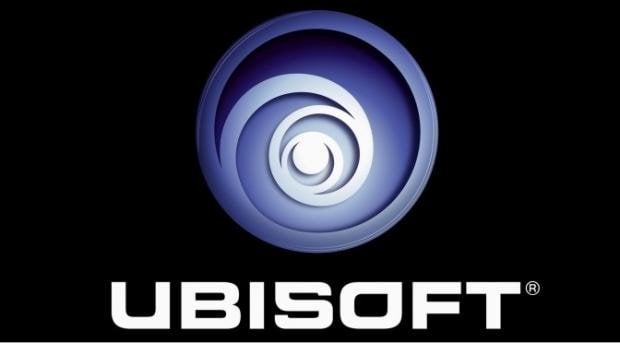 Related Tags