Super Meat Boy is a success on Switch
Switch gamers make another success out of an indie game.

Published Tue, Jan 16 2018 3:24 PM CST
|
Updated Tue, Nov 3 2020 11:52 AM CST
More and more gamers are buying indies on their Nintendo Switch platform, showing that AAA games aren't always all the rage.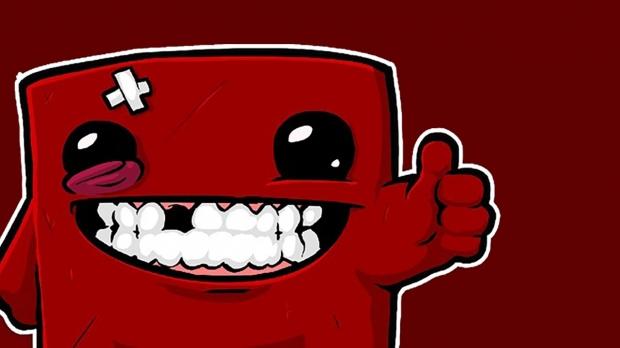 The beloved hard-as-nails platformer Super Meat Boy is actually doing pretty good sales-wise on Nintendo's new handheld-console hybrid. In fact, according to the devs at Team Meat, the indie is pretty high up there in purchases and almost even surpassed the game's original launch some 7+ years ago.
"Super Meat Boy on Switch first day sales came shockingly close to it's debut on Xbox 360 back in 2010. That's. nuts," Team Meat said on Twitter.
This isn't the first indie to hit it big on Switch--Stardew Valley sold like gang busters on the platform, and Steamworld Dig 2 on Switch actually sold ten times more than its Steam version. As more and more Nintendo Switch owners avidly consume indie titles it's becoming much more likely the company will push its Nindies initiative even harder and release many more titles on the eShop.
Like a few other indies, Super Meat Boy will get a physical launch on Switch sometime this year.
Related Tags