Final Fantasy XV on PC will support mods
Mod support is officially in, but there's no word on what options gamers will have at launch.

Published Tue, Jan 16 2018 12:24 PM CST
|
Updated Tue, Nov 3 2020 11:52 AM CST
Square Enix has confirmed that mods will be available for Final Fantasy XV's impending release on PC.
A few months ago Final Fantasy XV game director Hajime Tabata said he'd like to put mods in the PC port of the game, and now the team is living up to his wishes. In an official announcement Square Enix says that "ongoing mod support" will come to the Final Fantasy XV Windows Edition when it releases on March 6, but no exact details were cemented in place. We also don't know the limitations of these mods, but it's still a great indicator on the game's open-ended roadmap (last year I called FF15 the new Skyrim for good reason) and how the publisher sees the title.
Here's what Tabata said back in 2017:
"I think one of the biggest things [PC] players can expect is mod support," Final Fantasy XV Game Director told Rock Paper Shotgun's Brenden Caldwell at Gamescom 2017. "We definitely want to do it. We haven't actually managed to get our full modding policy or discussions on that finished but at the moment we do really want to do it. We'll have the full details around autumn time."
Also be sure to check out the Final Fantasy 15 PC spec requirements here.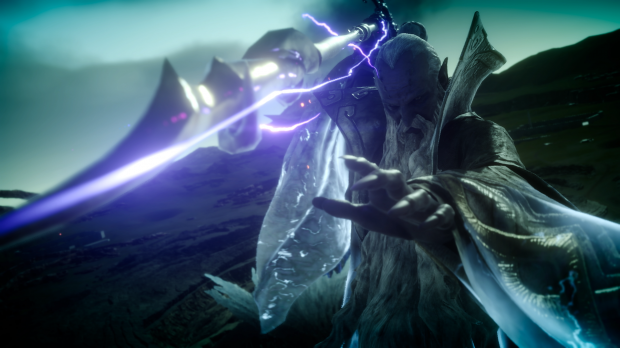 Related Tags