Netflix won't be available on the Nintendo Switch as of yet
Netflix has said that their video streaming service won't be arriving on the Nintendo Switch anytime soon.

Published Tue, Jan 16 2018 1:48 AM CST
|
Updated Tue, Nov 3 2020 11:52 AM CST
In January 2017, Nintendo teased that they could be bringing video streaming services such as Netflix to the Nintendo Switch. It has been a year since we have last heard anything on the topic and now Netflix has said that there are no plans for Netflix to come to the Nintendo Switch.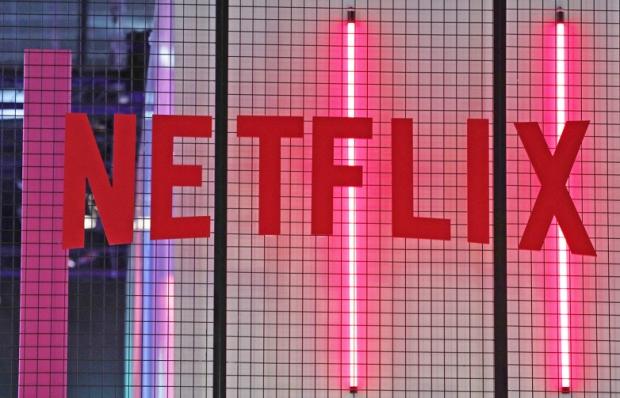 Netflix took to Twitter to announce the updated news, saying that "There are currently no plans for Netflix on Nintendo Switch" but that "We appreciate your feedback on it!"
This could mean that there is no immediate plans for Netflix arriving on Nintendo Switch but still consideration for the future. Nintendo seem to be concentrating on brining a large variety of games to their platform before they shift their attention to other ideas.
In an interview with The Washington Post, Reggie Fils-Aime, chief operating officer of Nintendo America said "What differentiates us is the way you play with the Nintendo Switch and what you can play, and that will continue to be our focus into the future as we continue driving this platform."
Almost everyday there is another game announced coming to the Nintendo Switch, Mario Tennis and maybe even a secret project from SMITE developer Hi-Rez Studios. These are just some prime examples that Nintendo have their sights on providing games before services.
Related Tags