Cyberpunk 2077 gameplay may be demoed at E3 2018
But everyday attendees probably won't get to play it.

Published Mon, Jan 15 2018 5:31 PM CST
|
Updated Tue, Nov 3 2020 11:52 AM CST
Cyberpunk 2077 could be in a semi-playable state by June, at least according to latest rumors.
Despite affirmations from CD Projekt RED that Cyberpunk 2077 is going to take a long, long time to develop and release, there's reports that the epic sci-fi shooter will not only be shown off at E3 2018 with a new trailer, but also be demo'ed behind closed doors to select journalists. This would be a guided demo, of course, and probably not an actual hands-on gameplay experience--devs would play the game and show off features to journos and answer their questions.
CDPR has been developing Cyberpunk 2077 for quite some time (the announcement trailer was revealed a whopping 5 years ago), and the dev has said that progress on the game is going great.
But on the other hand Cyberpunk 2077 doesn't yet have a release timeline perse, just a release deadline: CDPR will launch Cyberpunk 2077 as well as a brand new AAA RPG (which could be Witcher related) by 2021.
The unique shooter will also leverage living, breathing cities with expansive AI, strongly pointing towards an online-based experience...at least for part of the game.
CDPR also said that Cyberpunk 2077 will be better than The Witcher 3 in "every way," so things should take a while to get formulated. Remember games can take up to a decade to get right, and word is that the dev studio is crunching hard to get Cyberpunk 2077 filled out, but even still the project was likely in development even before The Witcher 3.
Whether or not it's actually shown and/or demoed in a playable state remains to be seen, but the official Cyberpunk 2077 Twitter did awaken from its slumber recently...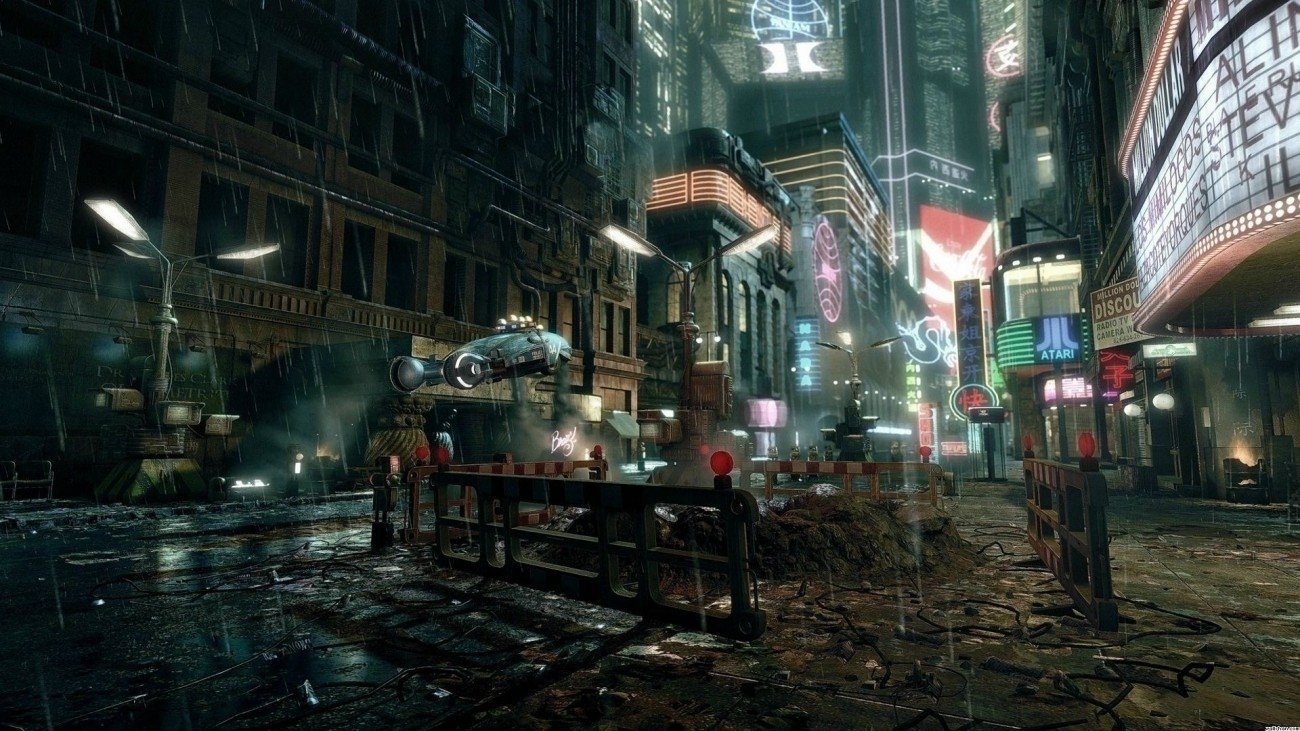 Related Tags