Steam harbors 7,672 new games as of last year
As of last year 7,672 new games were released on Steam, according to SteamSpy.

Published Mon, Jan 15 2018 1:40 AM CST
|
Updated Tue, Nov 3 2020 11:53 AM CST
SteamSpy has been a gamers and reporters best-friend for finding out whether a game has an active community or if the game is underperforming in terms of statistics. The third-party site scrapes information from Steam, the numbers cannot be counted as exactly correct but it is an approximation nonetheless.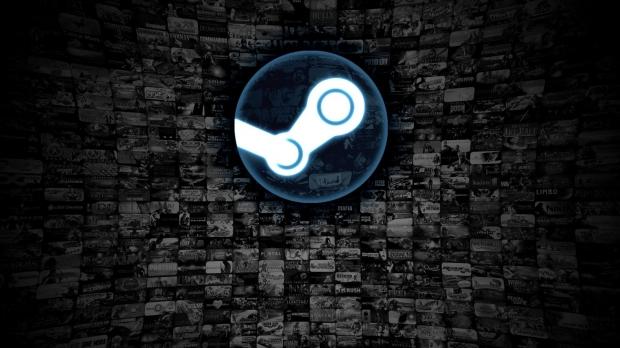 According to SteamSpy, Steam has had 7,672 games released on their platform over the course of 2017, meaning that on average there has been 19 games a day uploaded to the Steam Store. That number might be hard to eat if you are in agreement with there being too many games on the Steam store and not enough curation, but sadly that is the reality of it.
From the below chart, we can see that there were 4,207 games released on Steam in 2016 which equates for 38% of all games released on Steam. In 2015 only 2,964 games were released, knowing these statistics gives a great perspective on just how many games were released in 2016 and more worryingly how many were released in 2017.
These massive number increases are a direct result of Steam dismissing their Steam Greenlight service and replacing it with what is now called Steam Direct. Steam Direct allows for everyday people to upload their game to the Steam Marketplace for a small fee of $100, this is no doubt the reason why we are seeing such a flood of games coming onto the Steam Store.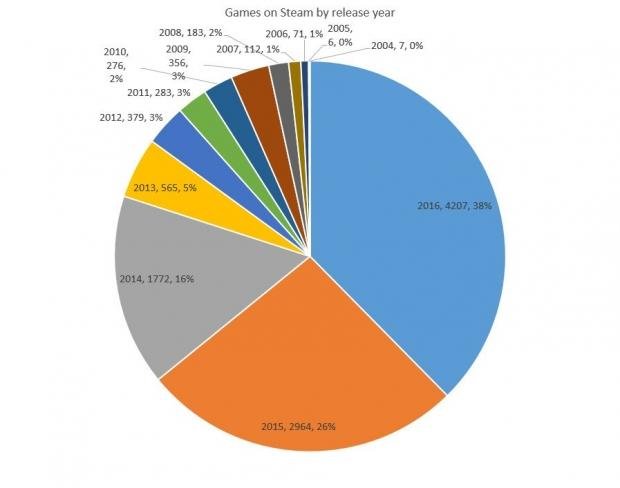 It can be argued that Steam are not curating their service well enough as games that are not even complete seem to be popping up everywhere on the Steam Store. A prime example of this is the fidget spinner game that only cost $0.99 and has a DLC that costs $30.
When these types of games that are designed to clearly just make money, we should really begin to ask ourselves if games are simply being made to make bulk money or is there actually a passion behind the art of game design. More importantly, how is Steam going to curate and differentiate between the two.
Related Tags