Intel CEO sold stock before security bugs were announced
Intel CEO sold $24 million of stock after the company found out about Spectre and Meltdown security bugs.

Published Thu, Jan 11 2018 1:27 AM CST
|
Updated Tue, Nov 3 2020 11:53 AM CST
Intel has been in a world of hurt ever since the major security bugs inside of virtually every Intel CPU and many other CPUs on the market, but the news of Intel CEO Brian Krzanich selling $24 million worth of Intel shares - even though he knew about Meltdown and Spectre, has people not-so-happy.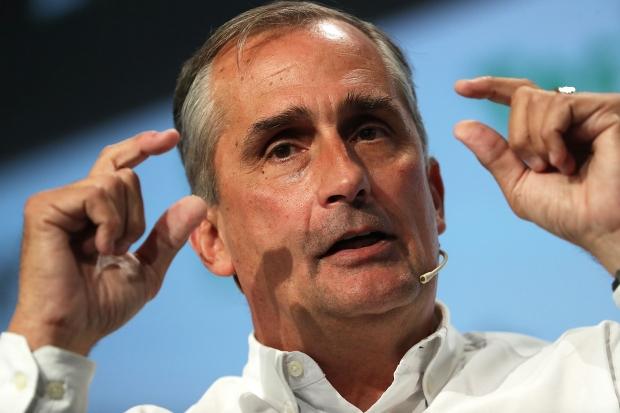 Krzanich sold $24 million worth of stock back in November 2017, with the sale taking place after Intel found out about the huge Meltdown and Spectre bugs, as they found out months before that . Krzanich had the required 10b5-1 plan that allows company executives to sell their stock, but the plan was made at the end of October, a massive 5 months after Intel found out about Meltdown and Spectre.
But the thing is, Kzranich sold the maximum about of his Intel shares as he could, but there are thoughts that the Intel CEO sold as many company shares as he could, as he knew about Spectre and Meltdown and the possible effect it would have on Intel share prices. This is insider trading, and brings some very heavy things into the argument.
There are reports that many investors and attorneys are throwing around the possibility of a shareholder suit against Intel, with the company itself possibly opening up an investigation into the events. The SEC could even step in, and haven't confirmed or denied if they are investigating the Intel CEO.
Things will only get hotter from here, folks.
Related Tags