Cleaning the planet just became a fun app to play
The Litterati app has just made cleaning the planet a fun game for people to play as a reward for this effort the app has been given a $225,000 grant.

Published Fri, Jan 5 2018 6:39 PM CST
|
Updated Tue, Nov 3 2020 11:53 AM CST
Litterati is a recently launched unique app, the goal of the app is to clean the planet, to create more motivation for people to participate the app is also a fun game.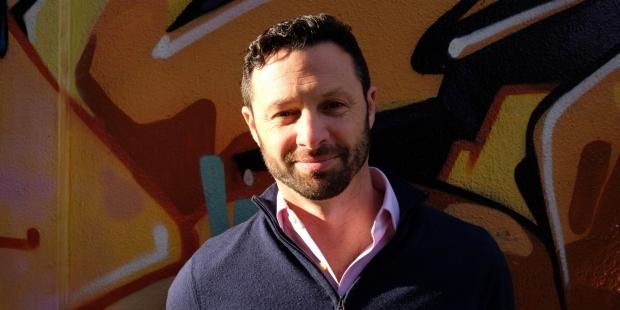 Literrati is the brain child of Oakland entrepreneur Jeff Kirschner, a father that had a light bulb moment when hiking with his daughter and came across litter that had been dumped in a creek. Kirschner's four-year-old daughter said "Daddy, that doesn't go there", and with that innocent remark, Kirschner was inspired to create what would eventually become Litterrati.
Kirschner explained his story with CNN last year, where he said: "It was an innocent but insightful comment and it got me thinking. It reminded me of when I was a kid at summer camp, and before visiting day everybody would go pick up five pieces of litter -- it didn't take long to clean up the whole camp".
The app is picking up fast traction, where as of December 13th it successfully closed its Kickstarter campaign raising over $50,000. Not only it is gaining support in terms of funding, but Litterati it is also recording massive numbers of picked up litter with over 1 million pieces already recorded.
To reward Kirschner with his fantastic idea, the Nation Science Foundation has given Litterari a grant of $225,000 meaning that the company is now "a crowdsourced global community that's cleaning the planet one piece [of litter] at a time", explains Kirschner.
The app allows for people to document their findings of litter and also give others the opportunity to view what other people find, the below images shows the distribution of litter found by users.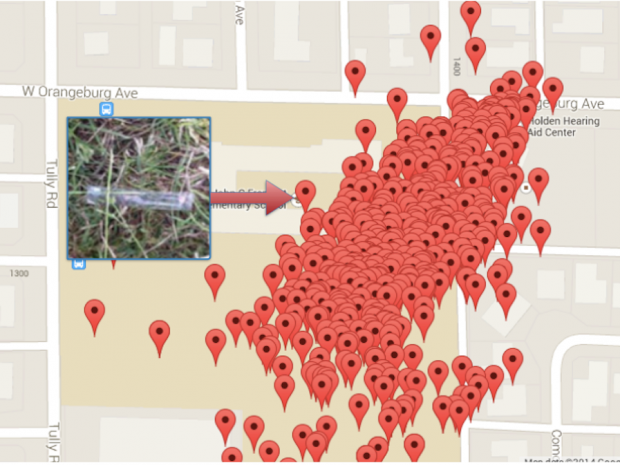 Kirschner talked with Business Insider, where he said that the litter problem the planet is currently facing "is a massive problem, it impacts the economy, the environment, it degrades community pride, it decreases property value, it kills wildlife, and now with the plastic pollution in the ocean situation, it is literally poisoning our food system."
Related Tags