Amazon could create a 'smart mirror' to assist your outfits
Amazon have secured a blended reality trademark that could lead into production of a 'smart mirror.'

Published Fri, Jan 5 2018 5:39 AM CST
|
Updated Tue, Nov 3 2020 11:53 AM CST
Not too long ago Amazon announced their very own personal stylist for consumers, Echo Look, and now the company has secured another patent application that could see the retail giant release a "smart mirror".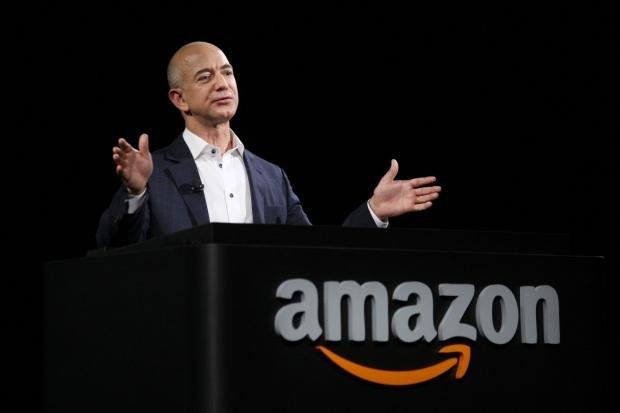 Jeff Bezos must have an eye for fashion as Amazon's new patent seems to be some sort of personal fashion guide that would act as an assistant that helps consumers pick outfits for specific occasions, and has so far been kept under wraps by Amazon.
The patent application lists that the "smart mirror" has "system of cameras, projectors, and mirrors to layer digital images onto a reflection of your body in a mirror." The official description lists it as a"display device", and has the ability of producing a "pattern of illumination and non-illumination on the screen so that the illuminated portions of the screen substantially transmit through the mirror."
Based on the description of the new device it can be assumed that this possible new product could be an upgrade to the Echo Look, as it seems that whatever Amazon is working on with its purported "smart mirror" is leagues ahead of Echo Look. Users of the device will be able to view "the portions of the screen transmitted through the mirror and the illuminated objects reflected by the mirror can provide a blended reality view to a user viewing the mirror."
Related Tags