CES 2018 - Nissan will be showing off the latest in its car technology at CES 2018 next week, with Nissan to unveil new software that comes from the medical field, and is capable of translating drivers' thoughts into actions where it would improve vehicle responsiveness.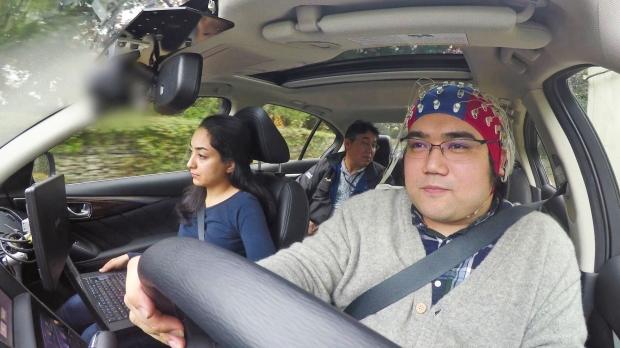 This new software monitors drivers' brain wave activity to anticipate the intended movement, like turning the steering wheel, indicating, or braking. Nissan says that this system is 0.2-0.5 seconds faster than the driver, which is impressive on its own.
Nissan's new B2V technology is meant to make the driving experience better, with semi-autonomous technology like this increasing reaction times to the countless actions required when behind the wheel.
Daniele Schillaci, VP of Nissan, explains: "When most people think about autonomous driving, they have a very impersonal vision of the future, where humans relinquish control to the machines. Yet B2V technology does the opposite, by using signals from their own brain to make the drive even more exciting and enjoyable".