Battlegrounds players on PC will be receiving a small update today that they are encouraged by PUBG Corp to download immediately as this small patch will be fixing the client crashes while in the menu of the game as well as the long-range hits not registering properly.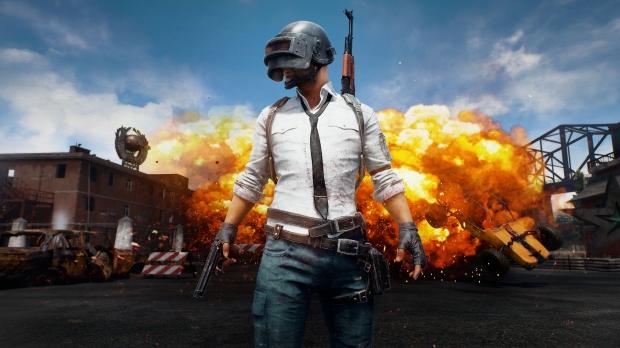 PUBG was recently updated to v1.0 and ever since it has been filled with problems, with gamers complaining about server lag and rubber banding amongst other problems, but the developer has been quick to smooth out these issues to provide a better Battlegrounds experience.
As the 1.0 patch hit the live servers, Battlegrounds' momentum didn't seem to be slowing down, as a new record milestone of 3 million concurrent players had been reached.
There has been controversy surrounding Microsoft reportedly stealing concept art for Battlegrounds on the Xbox One, and using it in their own promotional material for the game, upsetting quite a few Redditors.
Even with the concept art drama, this hasn't slowed down sales of the game with 1 million copies of PUBG on the Xbox One/X sold just within the first 48 hours of release. Now that Battlegrounds has landed on the Xbox One, PS4 gamers are wanting to get their hands-on some chicken dinners, which is something PUBG Corp's Head of Development, Chang Han Kim wants to see.
Kim said he wants to see PUBG on as many platforms as possible, with a PS4 launch making sense as the next platform after PUBG Corp's exclusivity deal of Battlegrounds on Xbox One runs out with Microsoft.