ESA doesn't think games are addictive
The Entertainment Software Association stands in the way of the World Health Organization's warning that video games are addictive.

Published Wed, Jan 3 2018 6:12 PM CST
|
Updated Tue, Nov 3 2020 11:53 AM CST
Just a bit ago the World Health Organization published a listing in the eleventh edition of the International Classification of Disease that video games can be addictive and lead to what's called a 'gaming disorder,' but the U.S.-based games regulator ESA denies these findings.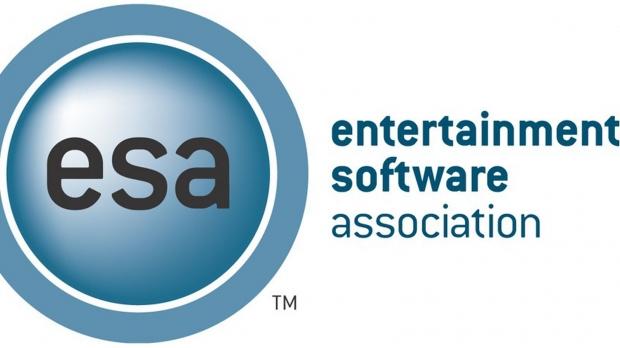 "The World Health Organization knows that common sense and objective research prove video games are not addictive," the Entertainment Software Association wrote in a recent statement rebuking the WHO's report. "And, putting that official label on them recklessly trivializes real mental health issues like depression and social anxiety disorder, which deserve treatment and the full attention of the medical community. We strongly encourage the WHO to reverse direction on its proposed action."
"Just like avid sports fans and consumers of all forms of engaging entertainment, gamers are passionate and dedicated with their time. Having captivated gamers for more than four decades, more than 2 billion people around the world enjoy video games."
The ESA is intimately intertwined with the United States video games industry and also recently declared that lootboxes aren't gambling, much to the dismay of tons of gamers.
Here's how the World Health Organization classifies the 'gaming disorder' in the ICD-11:
Gaming disorder is characterized by a pattern of persistent or recurrent gaming behaviour ('digital gaming' or 'video-gaming'), which may be online (i.e., over the internet) or offline, manifested by: 1) impaired control over gaming (e.g., onset, frequency, intensity, duration, termination, context); 2) increasing priority given to gaming to the extent that gaming takes precedence over other life interests and daily activities; and 3) continuation or escalation of gaming despite the occurrence of negative consequences.

The behaviour pattern is of sufficient severity to result in significant impairment in personal, family, social, educational, occupational or other important areas of functioning. The pattern of gaming behaviour may be continuous or episodic and recurrent.

The gaming behaviour and other features are normally evident over a period of at least 12 months in order for a diagnosis to be assigned, although the required duration may be shortened if all diagnostic requirements are met and symptoms are severe.
Related Tags