Devil May Cry 5 may be close to finished
Devil May Cry director Hideaki Itsuno teases his new game, and it could be the fifth game in the hack-and-slash series.

Published Wed, Jan 3 2018 4:23 PM CST
|
Updated Tue, Nov 3 2020 11:53 AM CST
Rumor has it that Capcom is developing Devil May Cry 5, and it could launch during Capcom's FY2020 slate.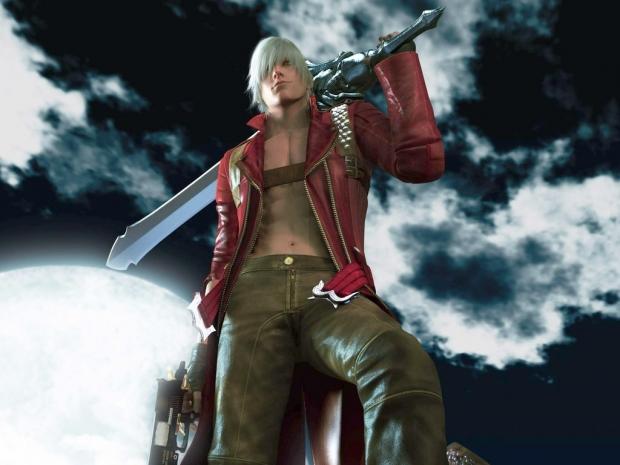 We've known for a while now that Devil May Cry director Hideaki Itsuno is making a brand new game, but Japanese publisher Capcom has kept details under wraps. After all, Capcom is releasing one of its most ambitious and biggest games ever with Monster Hunter: World, and announcing Devil May Cry 5 prematurely could be a bit too much. It's best to save those punches, and that's likely why nothing was revealed at E3 2017.
Now Itsuno says that development on the new project is wrapping up, and the game will be fantastic so players should look out for it. "I am sorry that I can not present a new project last year," he wrote on Twitter. "The development of the project is now under climax. I am making a great game so please expect it."
While Capcom probably won't announce the new project (probably Devil May Cry 5 given past evidence), the company's upcoming fiscal year earnings report will give us clues about what's in the release slate pipeline for the upcoming fiscal timeline.
Of course if Devil May Cry 5 is to release in FY2020, which is from April 1, 2019 to March 31, 2020, then we might not get any relevant information.
Related Tags