Spotify is ringing in the New Year with a gigantic $1.6 billion lawsuit over alleged copyright infringement, with Wixen Music Publishing representing artists like Tom Petty, Missy Elliot, Stevie Nicks, and Neil Young.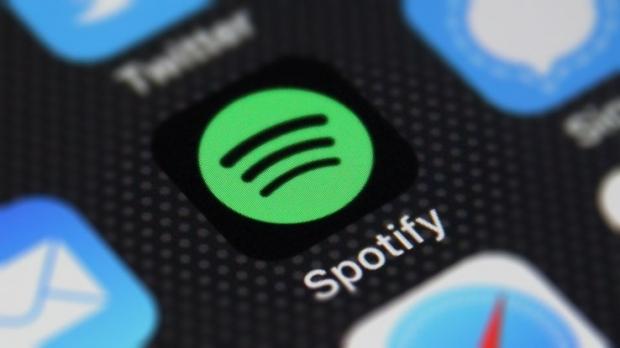 The lawsuit was filed on December 29 and alleges that Spotify has infringed on copyright by using thousands of their songs without a proper license, with WMP seeking at least $1.6 billion in damages and injunctive relief. The lawsuit states that Spotify failed to "obtain the equivalent rights for the compositions".
The lawsuit continues, saying: "As a result, Spotify has built a billion dollar business on the backs of songwriters and publishers whose music Spotify is using, in many cases without obtaining and paying for the necessary licenses".
Wixen also alleges that the music streaming giant has "knowingly, intentionally, and repeatedly" over the internet to residents in California.