PUBG developer plans to launch their game on every platform
PUBG developers final goal is to launch their title onto every platform.

Published Tue, Jan 2 2018 12:34 AM CST
|
Updated Tue, Nov 3 2020 11:53 AM CST
PlayerUnknown's Battlegrounds is one of the most successful games of 2017, being nominated for Game of the Year the Battle Royale shooter is not even slowing down for concurrent gamers either (3.1 million!!). Now the developer has revealed the final goal for the game, and that is to have the title available on all platforms.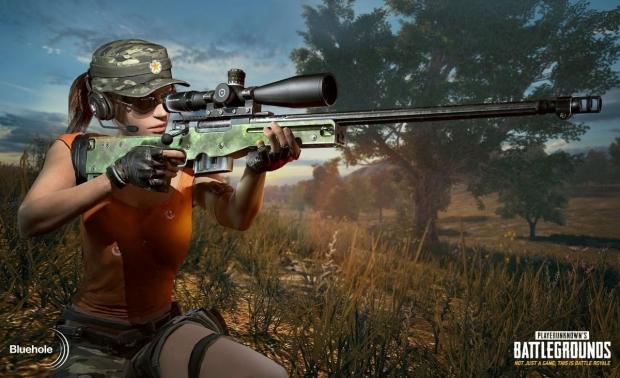 Chang Han Kim, the CEO of PUBG development revealed the games final plans in a recent interview with IvenGlobal, stating that he would like to see the game available to all gamers on "every platform." He continued by saying that the goal for the title is to become a "universal media franchise" that could even extend its reach beyond games and into TV series and maybe even movies.
Currently PUBG is only available on PC and exclusively on Xbox One, but Kim cleared up the doubt of ever seeing the title on other platforms by saying that "If we have the opportunity, the final goal would be to launch the title on every platform."
Now that Kim has revealed the company has plans for releasing the title on other platforms we can expect the next release to be on the PS4, Kim addressed why this hasn't happened already without mentioning the exclusivity deal between the PUBG and Microsoft for the Xbox One.
"Early Access on Steam and Game Preview on Xbox One are like pre-release, so they don't have a restriction on quality. However, PlayStation is very strict about this. There were cases where a game took 6 months more to launch even when it was already completed. We are still in the stage of learning the console development environment and console gamers' taste. We need to think about other platforms after evaluating and completing the Xbox One version first."
Related Tags