Father of two killed in 'swatting' call over Call of Duty
Swatting over Call of Duty ends up with father-of-two shot and killed.

Published Sat, Dec 30 2017 11:00 PM CST
|
Updated Tue, Nov 3 2020 11:53 AM CST
A father of two was killed by police after a disgruntled idiot made a fraudulent 911 call, which resulted in a SWAT team turning up to the doorstep of the man.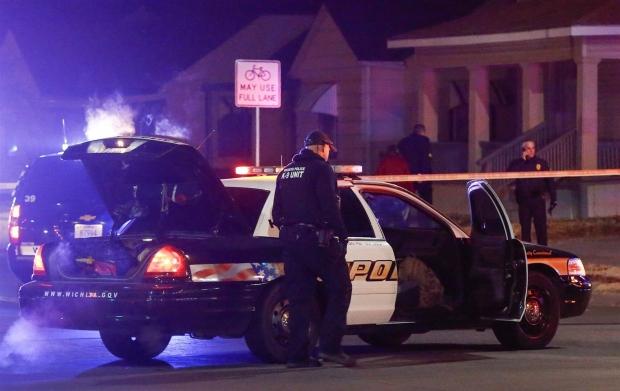 The LAPD has since arrested a 25-year-old man that made the call, sending the SWAT team to a 28-year-old man's houe that ended up with the father-of-two shot and killed. The LAPD arrested Tyler Barriss on Friday after he made the 911 call to Andrew Finch's house in Wichita, Kansas.
It gets worse, as the call made by the 25-year-old idiot was over a $1.50 wager in the game, to which Barriss got pissed off with another Call of Duty player and then gave the police Finch's address in Kansas, who wasn't involved in the COD match whatsoever.
The caller who rang the police said that his father had been shot in the head, and that he was holding his mother and sibling at gunpoint, according to a police audio recording that the authorities played at a press conference in Wichita, on Friday.
The SWAT team surrounded Finch's houe in Wichita expecting a hostage situation, but when Finch got to the door the police told him to raise his hands, with an officer firing and killing the 28-year-old father as he moved his hands towards his waistband.
Finch was unarmed according to Wichita Deputy Police Chief Troy Livingston, who added: "Due to the actions of a prankster we have an innocent victim". Livingston added: "We believe this incident is a case of 'swatting'" and that the shooting was "a tragic and senseless act" and that "the incident is a nightmare for everyone involved, including the family and our police department".
Related Tags