Nigerian price scammer arrested, isn't Nigerian royalty
67-year-old Louisiana man arrested in a connection to Nigerian prince email scam.

Published Sat, Dec 30 2017 7:45 PM CST
|
Updated Tue, Nov 3 2020 11:53 AM CST
We all know about the Nigerian prince email scams that have been around for what feels like the beginning of time, and now a 67-year-old man has been arrested in connection with the scam, except he's shockingly not Nigerian royalty.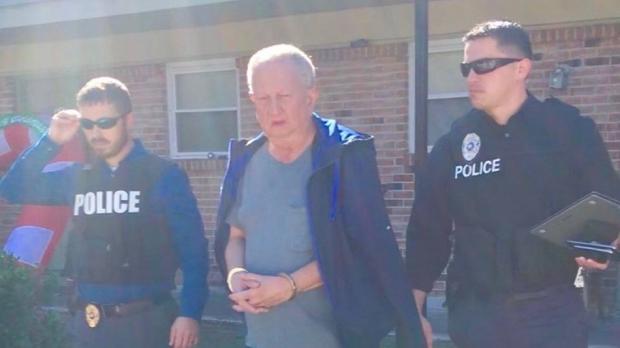 Michael Neu, a 67-year-old man in Slidell, Louisiana was arrested after an 18-month investigation in connection with Nigerian prince email scams. Neu is suspected of being a middle-man for a group in Nigeria that used the scam to make money from unsuspecting people (I still don't know how anyone could be stupid enough, but there's obviously a lot of them).
The Federal Trade Commission has a page dedicated to the Nigerian prince scam, describing the scam as a common phishing scam that cons people out of their money. FTC explains: "These messages are the butt of late night jokes, but people still respond to them. The people behind these messages claim to be officials, businesspeople, or the surviving spouses of former government honchos in Nigeria or another country whose money is tied up temporarily".
They continue: "They offer to transfer lots of money into your bank account if you will pay the fees or "taxes" they need to get their money. If you respond to the initial offer, you may receive documents that look "official." They may even encourage you to travel to the country in question, or a neighboring country, to complete the transaction. Some fraudsters have produced trunks of dyed or stamped money to try to verify their claims".
Neu is facing 269 counts of wire fraud and money laundering, as he was involved in hundreds of these scam transactions.
Related Tags