Facebook apologizes for bad content management
Facebook openly apologize for missing hate speech content, saying 'We must do better.'

Published Sun, Dec 31 2017 3:29 AM CST
|
Updated Tue, Nov 3 2020 11:53 AM CST
Facebook has over 2 billion users and is slowly growing as the titan company extends its reach to other countries that are not yet connected to the network. Having so many people connected to the same network provides a difficult task of regulating the information that is circling on the site, and now Facebook has now openly apologized for its poor efforts of failing to maintain their high standards of regulation.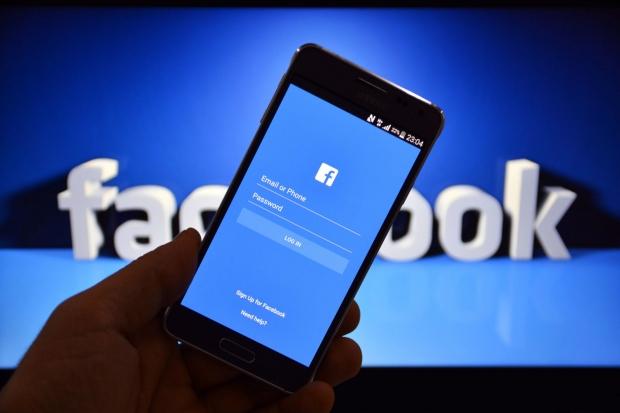 According to ProPublica, a non-profit site, Facebook was sent 49 items which each contained hate speech and few containing acceptable expressions. From the crowd sourced pool of 900 items, Facebook has openly admitted that 22 of the cases that were sent and regulated by the companies reviewers were incorrectly monitored.
"We're sorry for the mistakes we have made, we must do better." said Facebook VP Justin Osofsky in a statement.
Osofsky also had the pleasure of revealing that Facebook will be upgrading its security measure by increasing the current 7,500 content monitors to 20,000 in hopes of bringing a more content sensitive security system to their platform.
Related Tags