Microsoft steal PUBG concept art from Redditor
Microsoft have been accused of stealing a Redditors concept art for advertising on PUBG for the Xbox One X.

Published Sat, Dec 30 2017 6:11 AM CST
|
Updated Tue, Nov 3 2020 11:53 AM CST
Microsoft has posted a tweet that was an ad for PlayerUnknown's Battlegrounds on the Xbox One X which has caused much controversy surrounding the image, as it appears to be stolen, or at least heavily influenced from a Redditor's concept art.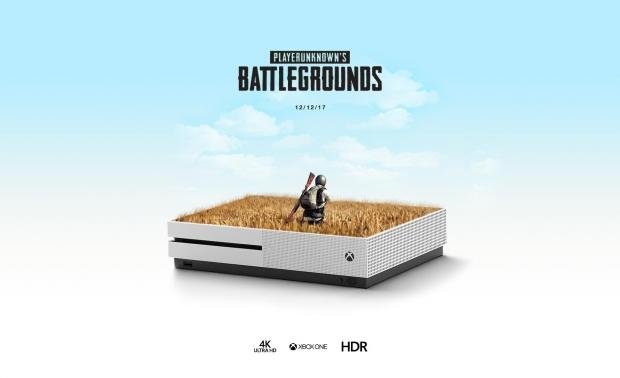 The company is currently being accused by many people for 'stealing' Redditor Macsterrs concept art as his own image is almost identical to that of the one posted by Microsoft. As seen in the above image we can see that there is very strong resemblance between the two pictures, as both consist of an Xbox One X with a Battlegrounds character placed in the middle huddling in some grass.
The only differences or changes that Microsoft have done to the image is that they have changed the camera view of the image as well as added an Xbox One X controller and a small loot crate located to the right of the character. These small additions to the already highly popular image circling Reddit had has caused people to say that even if Microsoft did steal the image that they should of at least given credit to the artist that designed the idea.
Despite the similarities between the two images it is believed that Macsterr has no legal grounds of suing the company for the stolen concept art, but instead the redditor thought he deserved some sort of "shoutout or a courtesy notice for the idea."
Another Redditor going by the name of Vonmonologue proposed a very interesting question to that of the people accusing Microsoft for stealing Macsterrs idea:
"[The] OP did a mockup using assets from two different IP holders, PlayerUnknown and Microsoft," vonmonologue argues. "Microsoft took the idea of the mockup, used different assets to recreate it, and used that in their ad. Legally speaking, which part of the original work would be OP's protected work? Just the layout?"
Macsterr later replied by saying "I'm not saying I own any copyright, [but] I assume they saw it and I got no credits."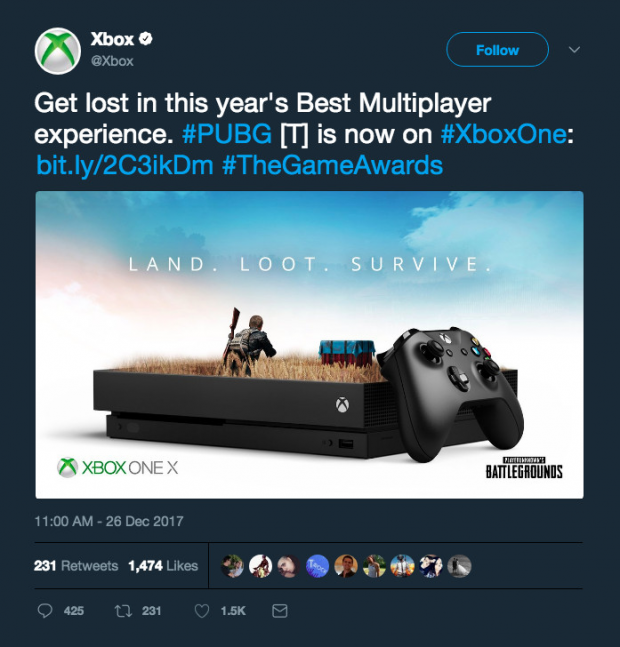 Related Tags