15 feet wireless charger approved by FCC
Energous has announced approval of a wireless charging device that can charge phones from up to 15 feet away.

Published Sat, Dec 30 2017 12:21 AM CST
|
Updated Tue, Nov 3 2020 11:53 AM CST
A San Jose-based startup named Energous, has announced that it has been granted approval by the FCC for their power-at-a-distance wireless charger that uses the WattUp Mid Field transmitter.
WattUp Mid Field transmitter converts electricity to radio frequencies which then are beamed to nearby devices that support wireless charging and have a corresponding receiver. This new technology brings forth a new wave of wireless charging, as previous generations of the idea required physical contact with the wireless charging device, Energous' product can be used in a 15 feet radius from the station.
The WattUp will have the ability to be able to charge multiple devices at once, from phones to tablets, keyboards and any other piece of technology that is fitted with a corresponding charging receiver. Just like Wi-Fi, the WattUp is manufacturer-agnostic meaning that no matter what brand receiver users may have the wireless charging will still be available to use.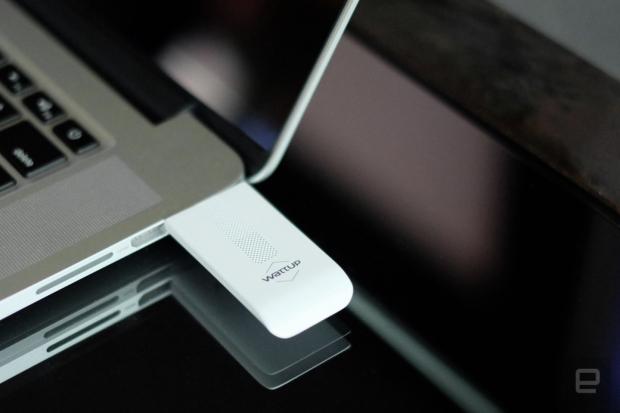 Related Tags