New Devil May Cry game announced...for mobiles
Why must you tease us, Capcom?!

Published Tue, Dec 26 2017 1:41 PM CST
|
Updated Tue, Nov 3 2020 11:53 AM CST
When you think of Dante's superhuman feats and slice-and-dice action in Devil May Cry, you probably don't associate the game with mobile phones. But in true modern day fashion, even DmC is getting a mobile game.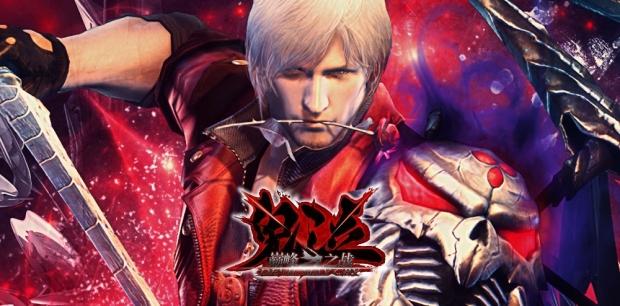 According to reports from MMO Culture, the new Devil May Cry: Pinnacle of Combat game is being developed by Chinese dev Yungchang Game, not Capcom. Interestingly enough the Chinese game dev apparently acquired the rights to DmC to make a smartphone port, which seems to counter Capcom's plans to embrace more platforms directly--however we're still not sure what the contractual terms are.
The new DmC mobile game is powered by Unity and will be an action-based title...but I'm curious how well users can control Dante's acrobatic escapades via a touchscreen. Hey, if they can make a battle royale mobile game, this should be possible too. Other features include an online mode of play with PVP and team action (which makes a lot of sense for the Chinese mobile market), and it's probable the game will have some sort of in-game purchases or microtransactions to monetize the online modes.
Devil May Cry: Pinnacle of Combat is due out in 2018, but it's highly likely that Capcom is still working on a new Devil May Cry game for consoles (and maybe PC). But we'll have to wait until the Japanese games-maker announces its end-year fiscal earnings for more inference on what's to come from its release slate.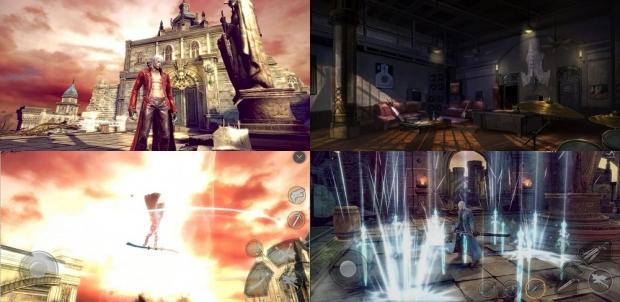 Related Tags