Russia wants to build $40 million per-week hotel on the ISS
Want to stay in a luxury hotel on the International Space Station? That'll cost you $40 million per week.
Published Dec 27, 2017 12:48 AM CST
|
Updated Tue, Nov 3 2020 11:53 AM CST
0 minutes & 54 seconds read time
Can you imagine a future where the uber-rich travel to the International Space Station to stay in a $40 million per-week hotel? Well, Russian space corporation Roscomos plans on building a luxury hotel on the ISS for just that reason.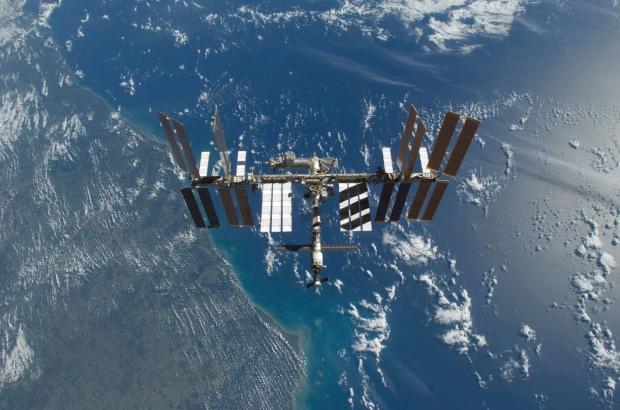 It might cost $40 million per week (and an additional $20 million if you want to go on a spacewalk with a cosmonaut), but Popular Mechanics is reporting that Russian space contractor RKK Energia is working on the idea that will see the construction of the second module it's building that will cost somewhere between $279 million and $446 million.
RKK Energia is already hard at work on the first of two modules, something that will act as a science laboratory and a power supply station. The second module on the other hand, will be paid for by RKK Energia, as the Russian government is only paying for the first one.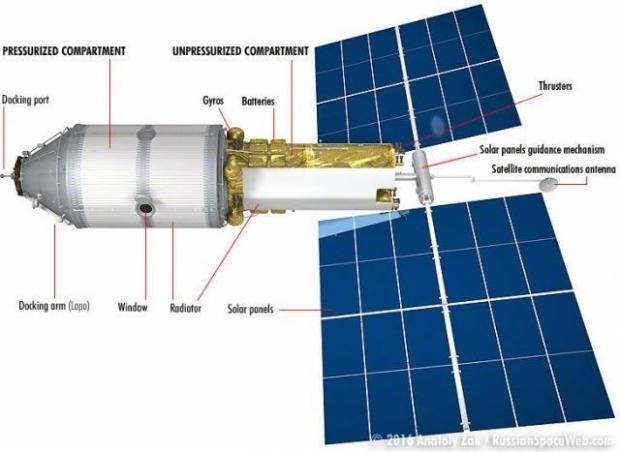 The tourist module will look identical to the first module, where there will be four sleeping quarters that measure two cubic meters each, with 9-inch windows. There will also be two "medical and hygiene" stations, and a lounge where you would have some killer views: a 16-inch window that you can look at Earth and space with.
Imagine checking into the hotel on the ISS on Facebook... you'd be the talk of your friends, that's for sure.
Related Tags