The Division might get a sequel, according to developer
The Division developer teases there might be a sequel in the works.

Published Fri, Dec 22 2017 11:33 PM CST
|
Updated Tue, Nov 3 2020 11:53 AM CST
The Division was one of the most-hyped games of the last few years and while it might be doing alright now, it didn't start off that well. The game launched in March last year, and has since been patched and had DLC after DLC released pleasing fans alike.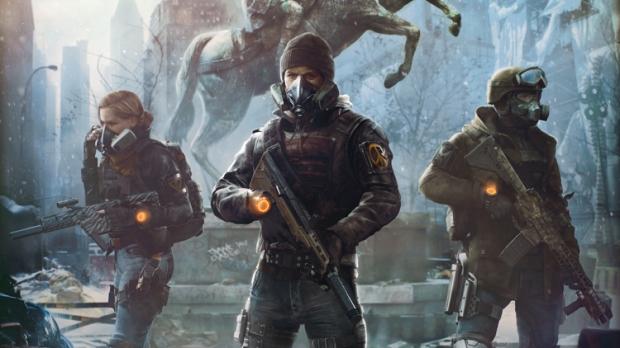 Now we have Massive Entertainment Managing Director David Polfeldt saying that the developer will continue to support the game, as long as there are people playing it, but he didn't rule out that they aren't working on a sequel or an offshoot of The Division.
Polfeldt spoke with IGN recently, where he said: "I think it's a wonderful, wonderful brand that has so many potential stories in it. There are a lot of things that we didn't do in The Division 1 that are interesting to look at for that brand. I definitely think there's lots of space for continuation which is beyond just keeping The Division online. But...I can't talk about that too much right now".
He continued: "I think of [supporting the game and players] as kind of a relationship. As long as you go to another date with your gamers and you feel pretty excited about it, and they seem to be excited too, that's not when you stop dating".
Do you want to see The Division 2? If so, let us know in the comments below.
Related Tags