Psychonauts 2 delayed until at least 2019
Psychonauts 2 has sadly been delayed by the developer after realization of the scope of game they are creating.

Published Sat, Dec 23 2017 5:53 AM CST
|
Updated Tue, Nov 3 2020 11:53 AM CST
Psychonauts 2, Double Fine's anticipated platformer has sadly been delayed as the developer has realized the scope of the game they are making and how much time the project they had in mind will actually take.
The news was broke on Psychonauts 2's Fig page, Double Fine discussed the production of the upcoming title stating that the development team consists of "five full level teams" which are "working on the real-world locations and brand new mental worlds." Even though the teams are ramping up with the development of the game questions have begun to surface for the company as to how long the game is going to take to fully develop and is it going to be same vision they originally intended.
Within the production section of the blog post, Double Fine admit that they have learned through predicting when the finished product will be completed that Psychonauts 2 will not be seeing the light of day through 2018, but will have a more likely chance of a completion and release in 2019.
"Now we are in full swing, we know a lot more about the size and scope of the game we are going to make, how long it will take us to make it, and the amount of time we need to make it be great. From those projections we know that Psychonauts 2 will not be shipping in 2018, like we originally estimated when we published the Fig campaign two years ago."
Moving further down the post Double fine apologize for disappointing the audience for pro-longing the release of their game, they also hope that the audience understands their decision as they say that they want a game that "carries on the legacy of Psychonauts in a meaningful and special way. We're making great progress, but we want to make sure the game has the time it needs to shine."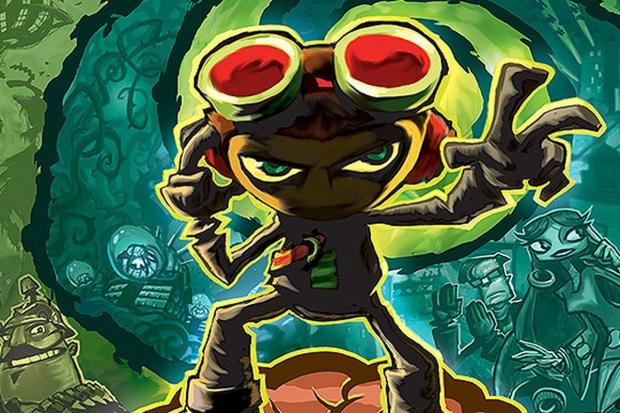 Related Tags