'Fake news' will no longer be flagged by Facebook
Facebook is no longer flagging 'fake news' as a new study has suggested that flagging 'can backfire and further entrench someone's beliefs.'

Published Sat, Dec 23 2017 1:35 AM CST
|
Updated Tue, Nov 3 2020 11:53 AM CST
'Fake news' has become an abundant term used throughout modern-day society, Facebook being the largest social media network in the world has had fake news spread across its platform. To combat this third-party "fact checkers" were implemented to flag articles that fell under the fake news category but now Facebook has decided to announce the discontinuing of the flagging of articles.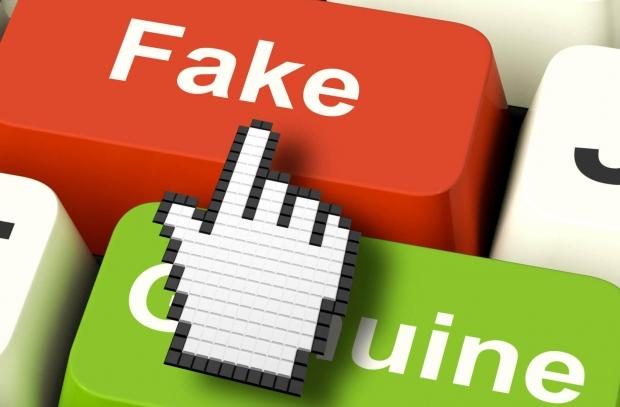 Accused of posting 'fake news' articles throughout the Presidential campaigns in 2016, Facebook waged war against 'fake news' but now a new study from Yale University has suggested that the flagging of specific news articles that have been classified as 'fake news' holds no value at all and can actually "can backfire and further entrench someone's beliefs."
The study suggests that the flagging of specific articles only caused 3.7% of people to identify the flagged article as 'fake news' which has made Facebook question its implication of the third-party fact checkers which has now resulted in a decision to remove them.
What is also interesting, is another study was conducted and published in the journal "Psychological Science in the Public Interest", it showed that flagging stories and deeming them as 'fake news' could backfire and "further entrench someone's beliefs" if they already agreed with what was being put forth.
Here is what Facebook had to say on their Medium post:
"In April of this year, we started testing a new version of Related Articles that appears in News Feed before someone clicks on a link to an article. In August, we began surfacing fact-checked articles in this space as well. During these tests, we learned that although click-through rates on the hoax article don't meaningfully change between the two treatments, we did find that the Related Articles treatment led to fewer shares of the hoax article than the disputed flag treatment. We've also received positive feedback from people who use Facebook and found that it addresses the limitations above: it makes it easier to get context, it requires only one fact-checker's review, it works for a range of ratings, and it doesn't create the negative reaction that strong language or a red flag can have."
They finished by saying, "While we've made many changes, we've also kept the strongest parts of the previous experience. Just as before, as soon as we learn that an article has been disputed by fact-checkers, we immediately send a notification to those people who previously shared it. When someone shares this content going forward, a short message pops up explaining there's additional reporting around that story. Using language that is unbiased and non-judgmental helps us to build products that speak to people with diverse perspectives."
Related Tags