Blizzard's new unannounced FPS should have vehicles
Blizzard's mysterious (maybe Overwatch 2) new FPS is apparently getting vehicles.

Published Tue, Dec 19 2017 12:25 PM CST
|
Updated Tue, Nov 3 2020 11:53 AM CST
Blizzard is working on a brand new unrevealed FPS with a "robust games engine," and thanks to the latest job listing it appears the game should have vehicles of some sort.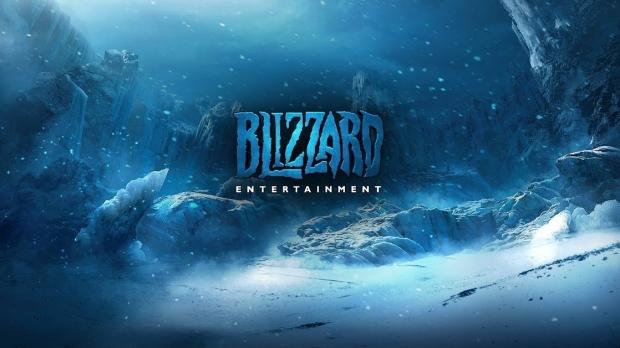 Since 2016 we've known that Blizzard is making a brand new first-person shooter that uses a fresh and higher-end games engine, and little by little the dev has released more clues about the project. For example, the new game might be Overwatch-related; outside of the obvious FPS clues an older Blizzard job listing specifically called for candidates to have a "knowledge and understanding of the Overwatch universe."
Now even more clues are slowly being revealed. A recent Blizzard job listing for its Irvine studio calls for a senior software engineer of gameplay and vehicles, pretty much confirming the new game (Overwatch 2?) will have vehicles and the physics system to accompany them. The listing says candidates should have "expertise engineering highly-optimized networked vehicle physics and game systems."
"Blizzard Entertainment is looking for a talented gameplay engineer to help create vehicles and build vehicle handling features in a robust first-person engine for an unannounced project. The ideal candidate has proven experience in vehicle handling, with exposure to other game systems like physics, animation, and cameras," reads the job listing's summary.
Back in August during Activision's Q2'17 earnings call, Blizzard CEO Mike Morhaime confirmed that the studio is working on a number of new games, including a bevy of new IP that is still in incubation phases. Given the clues it appears Blizzard may be working on Overwatch 2 or maybe a spinoff from the franchise--given the IP's massive success it doesn't make a lot of sense to pivot with a non-guaranteed project.
However that doesn't mean Blizzard is content with its established IP. Far from it. The company's CEO says it's incubating more new IP now than in the history of its lifetime.
"We're also really excited about the future. In addition to supporting all of our live games we're committed to incubating new initiatives. We're also thinking about different platforms, especially globally," Morhaime said during the call.
"In terms of new IP, our pipeline is in a better position than ever before in our history."
Related Tags