Google uses light beam technology to connect remote India
Google has decided to use light beam technology to get remote areas of India connected to the internet.

Published Tue, Dec 19 2017 2:08 AM CST
|
Updated Tue, Nov 3 2020 11:53 AM CST
Project Loon is an initiative to connect as many of the planets population to the internet as possible through massive balloon technology that will use beams of light to deliver high-speed connectivity to remote places of the planet, such as some areas in India.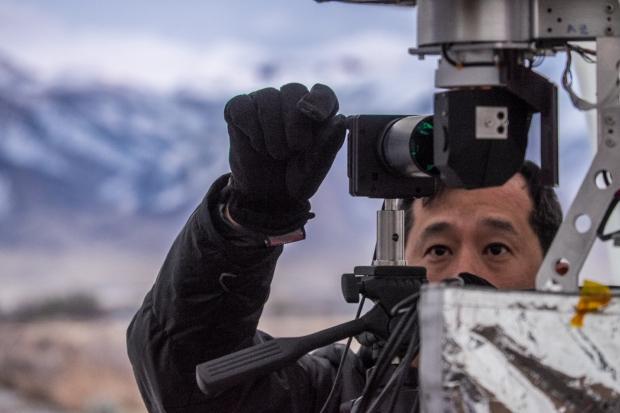 Currently over 53 million Indians are living in a state called Andhra Pradesh and less than 20% of the states population have access to standard broadband. To fix this issue the states government has decided to take action and has committed to providing the rest of residents that do not have access to the Internet a stable connection, to do this the Loon team partnered with Ap State FiberNet a telecom company in Andhra Pradesh to create Free Space Optimal Communications, or FSOC for short.
FSOC is basically optic-fiber speeds of internet just without the use of the cable, this was tested by Project Loon by sending a copy of the movie Real Genius between two balloons in the stratosphere 100 kilometers apart. Instead of laying optic-fiber cable to connect the state of Andhra Pradesh FSOC technology will be implemented by placing node boxes on roof tops or building towers.
Ap State FiberNet has announced that they will be rolling out this technology across the state starting with 2000 FSOC links that "will form part of the high-bandwidth backbone of their network, giving them a cost effective way to connect rural and remote areas across the state. The links will plug critical gaps to major access points, like cell-towers and Wi-Fi hotspots, that support thousands of people."
Related Tags