Bad Company 3 could be joined by new Battlefield set in WWII
We might not just see Bad Company 3, but a new Battlefield game set in World War II next year.

Published Fri, Dec 15 2017 11:59 PM CST
|
Updated Tue, Nov 3 2020 11:53 AM CST
With all of the news of Battlefield: Bad Company 3 coming in 2018, some of it has been squashed and boosted up rumor-wise with the news of a new Battlefield game set during WWII.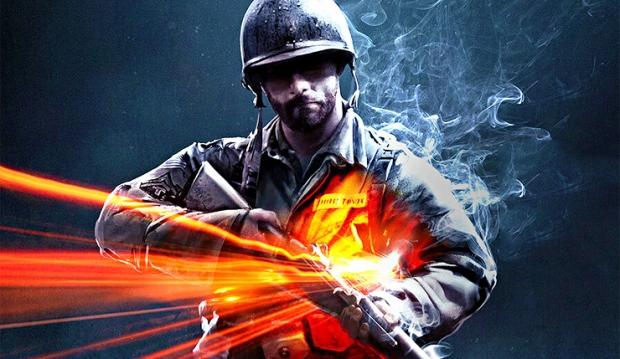 YouTuber AlmightyDaq said there isn't just Bad Company 3, but two new Battlefield games planned for the New Year, where he said: "There are two games. I'm aware that DICE Sweden's game is WWII. That's what my next video is about. The [Bad Company game] I leaked is [being made by] DICE LA".
Bad Company 3 is said to be set during the Vietnam War, with DICE LA working on Metal of Honor and Lord of the Rings games. If it ends up as a full release, it'll be interesting to see how EA will handle two Battlefield games released in the same year.
Related Tags