Former Facebook exec: Bitcoin will reach $1 million
Bitcoin will hit $1 million according to ex-Facebook exec and Social Capital founder.

Published Thu, Dec 14 2017 9:42 PM CST
|
Updated Tue, Nov 3 2020 11:53 AM CST
With the price of Bitcoin reaching multiple new all-time highs in the last few weeks, the tease of BTC reaching $1 million sounds like pure fantasy. But considering we've seen McAfee creator and founder John McAfee himself say he'd 'eat his own d*ck' if Bitcoin wasn't $1 million by 2020.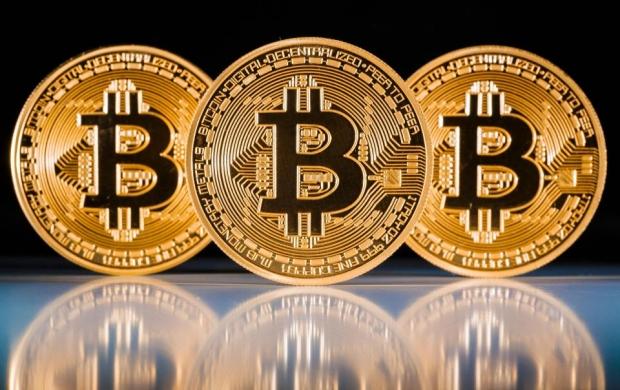 Now there's someone else with considerable weight behind them in the industry saying the same thing, with ex-Facebook ex and founder of Social Capital and co-owner of the Golden State Warriors, Chamath Palihapitiya talking about the value and potential growth of Bitcoin in an interview with CNBC on Tuesday.
Palihapitiya invested into Bitcoin in 2012, saying that he saw the price of the cryptocurrency rising massively in the next 20 years as more and more people adopt BTC. Palihapitiya said that Bitcoin will be considered a store of value comparable to gold.
During the interview, he said: "This thing has the potential to be comparable to the value of gold...This is a fantastic hedge and store of value against autocratic regimes and banking infrastructure that we know is corrosive to how the world needs to work properly...I think this thing is a $100,000 a coin in the next 3-4 years, and in the next 20 years will be $1 mln".
Related Tags