Uber challenged, Taxify launches in Sydney Australia
Taxify has launched in Sydney Australia in hopes to combat monopolization transportation company Uber.

Published Wed, Dec 13 2017 3:30 AM CST
|
Updated Tue, Nov 3 2020 11:53 AM CST
The transportation market has been overrun by Uber in Australia as cabs are beginning to slowly phase out of peoples first choice for a ride home. This of course is due to the convenience of Uber, but now Uber might have a challenge on their hands, Taxify is attempting to crack into the market by launching in Sydney, Australia with 4,000 drivers signed up already.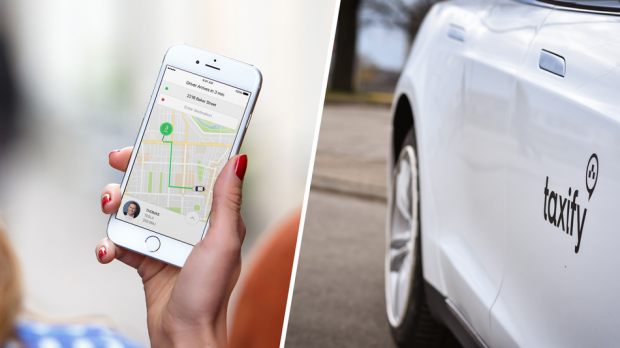 Markus Villig, the founder and CEO of Taxify has said in a statement"Sydney is a huge and vibrant city, and we are eixcited to launch in the Australian market. We are confident that locals are looking for an alternative ride hailing option, and Taxify is committed to providing both riders and drivers with what they want"
He continued by saying "We have based our business model on fairness and transparency, and it is because of this that we have had so many drivers sign up to Taxify in such a short space of time."
Taxify will be slightly different from Uber as drivers will have a lower-commission taken from them, Taxify will take 15% while Uber takes 25 - 30%. To get the business starting off with a bang, Taxify has taken one out of Uber's books and have made fares discounted by 50% for at least the first few months until a regular user-base is established.
Another front Taxify is combating Uber on is the lower surge pricing, Taxify will be capping it's surge pricing at 1.5x and will also have someone manually adjusting the price instead of an algorithm. Taxify has said though that on public holidays and some large events customers might "experience slightly higher surge pricing."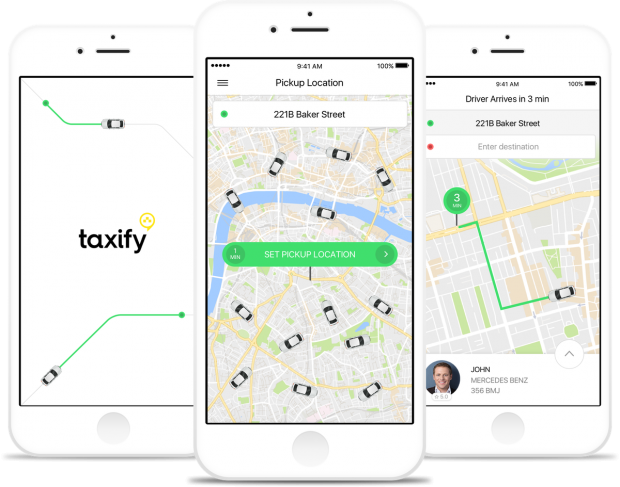 Related Tags