Update: NiceHash has officially announced they were indeed hacked, with all of the BTC in their wallet gone. There's over $50 million in that slush fund of Bitcoin, with NiceHash working with authorities. Lots of people are mad and rightfully so.
I might be enjoying the beautiful Maui for Qualcomm and their Snapdragon Tech Summit in Hawaii, but I woke to news from my good friend and fellow miner Keith May from WCCFTech messaging me this morning that NiceHash had possibly been hacked.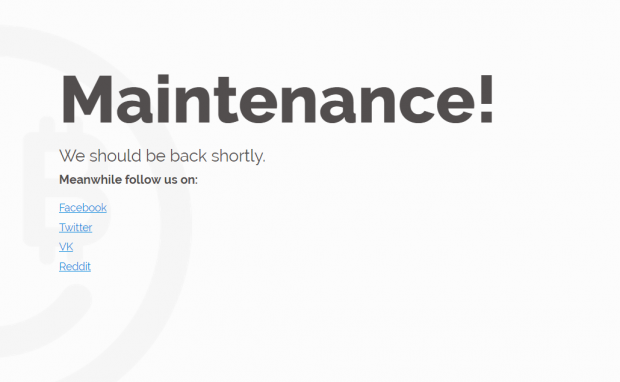 The first reports on Twitter, Reddit, and BitcoinTalk have miners worried as it seems NiceHash has been hacked or is at least going through some strange maintenance period. There are some posts by people saying that NiceHash transferred all of the BTC sitting in miners' wallets into a single wallet before NH fully went down. That's not worrying.
If NiceHash were hacked, then it makes sense that the hacker pushed all of the Bitcoin into a single wallet and then transferred it to their own wallet. There's no way of getting it back if that's the case, and if that is indeed the case, there's no way NiceHash can restore money to miners' wallets. If we're talking about $50 million or more, it's going to hurt, bad.
I've reached out to NiceHash for further comment, and will update the article when I hear back from them.