California stops limited liability for self-driving cars
California has stopped General Motors from not being liable for malfunction of their self-driving cars.

Published Tue, Dec 5 2017 2:18 AM CST
|
Updated Tue, Nov 3 2020 11:53 AM CST
California being arguably the leading state in allowing for the push of self-driving cars has recently tweaked the rules to get more self-driving cars on roads. The Department of Motor Vehicles (DMV) has stopped a loophole from General Motors (GM) that would of allowed autonomous car companies the power to not be liable if the vehicle was to crash due to code malfunction.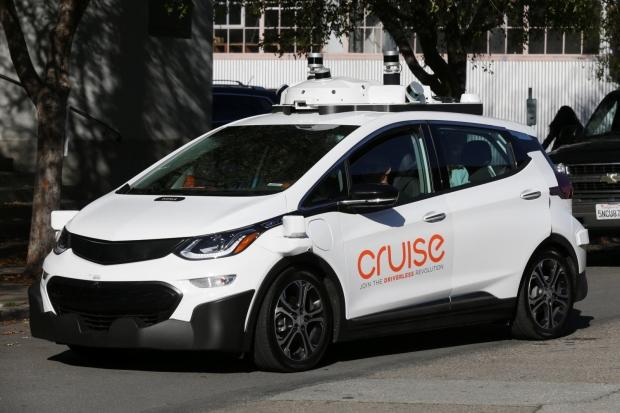 Californian regulators have read many comments objectifying to the regarding implication of the new rule, furthermore the DMV decided to dismiss the idea entirely due to the public's initial reaction.
Overall, this is beneficial to the people, having laws in place that make the creator of the self-driving car liable in times of malfunction will provide motivation for the company to perfect their product before releasing it to the public. Shifting the blame from the people causing the accidents to the companies creating the cars will mean that if the product is not perfected there will be very large scale costly mistakes, which I doubt companies are willing to put that up for risk.
Related Tags