PUBG runs at 30FPS on all Xboxes, even Xbox One X
PlayerUnknown himself explains that all Xbox systems will have similar FPS performance.

Published Fri, Dec 1 2017 1:14 PM CST
|
Updated Tue, Nov 3 2020 11:53 AM CST
Despite being a big jump ahead of the original Xbox One model, Microsoft's new Xbox One X owners won't enjoy an FPS boost in PUBG.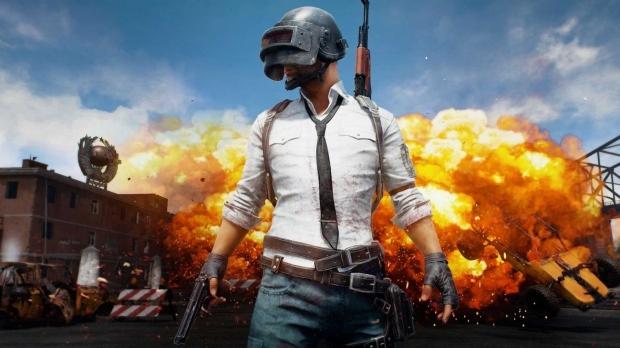 Earlier we reported that PlayerUnknown's Battlegrounds--the hottest game on PC right now--will run at a nice smooth 60FPS on the Xbox One X, whereas the older Xbox One and Xbox One S models would be geared more towards 30FPS. Now PlayerUnknown Brendan Greene says the game will run at 30FPS on all Xbox One hardware, likely in an effort to preserve parity across the family and not give Xbox One X users a clear edge. However, it's possible the game could be fine-tuned when it's ready for a full-fledged release in 2018.
"While I previously stated PUBG would run at higher FPS at XGP launch on 12/12, I want to clarify that PUBG will run at 30 FPS across all @Xbox One devices," Greene said on Twitter. "We're constantly refining the game & exploring options to increase FPS, but this early in dev, we're unable to confirm more."
Now that Tencent is publishing both a PC and mobile port of the game in China, PUBG publisher Bluehole is incredibly busy. If it weren't for the help of Microsoft's major investments insofar as manpower, Xbox LIVE connectivity/servers, and co-ordination, it's very likely PUBG wouldn't come to consoles for quite some time.
Also remember that the game is in the Xbox Game Preview program, meaning it's basically a beta test and not the finalized version. Lots of things could change between now and release.
Related Tags