AI can now learn without the need of human help
Artificial intelligence doesn't need humans to learn anymore, and now I'm scared.

Published Fri, Dec 1 2017 11:09 AM CST
|
Updated Tue, Nov 3 2020 11:53 AM CST
The ability to pass down knowledge from one to another through a repetitive teaching reward system has proven to be one of the pivotal aspects of human life. An example of this would be teaching a dog to sit or roll over, then to reward it with a treat after completion of the desired task.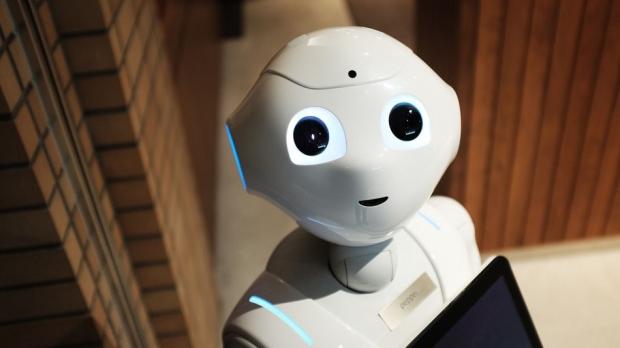 This basic principle practice increases the likelihood of the dog performing the same task more efficiently once learned that their is a reward after.
The same principle practice can now be applied to AI robots, being named one of the 10 breakthrough technologies of 2017 by MIT Technology Review, this revolutionary kind of AI learning will mean that AI will be able to adapt and take in new information without human interaction, simply by experimenting.
MIT Technology Review's senior editor, Will Knight has said "In addition to improving self-driving cars, the technology can get a robot to grasp objects it has never seen before, and it can figure out the optimal configuration for the equipment in a data center."
Now that we can give AI the conscious ability to learn by itself it's hard to see the end of the tunnel that is the potential for AI. The real question I have now is when will this technology be implemented into everyday AI-powered devices such as Amazon's Alexa or Google Home? This would mean that Alexa or Home would be able to learn your daily routine and assist you with it.
Related Tags