Star Citizen is currently within 3.0 alpha and the game seems nowhere near close to being complete, developers Cloud Imperium Games have also added microtransactions to the game even though they are the most successfully crowdfunded company to date, they have turned to what every PC gamer currently can't stand.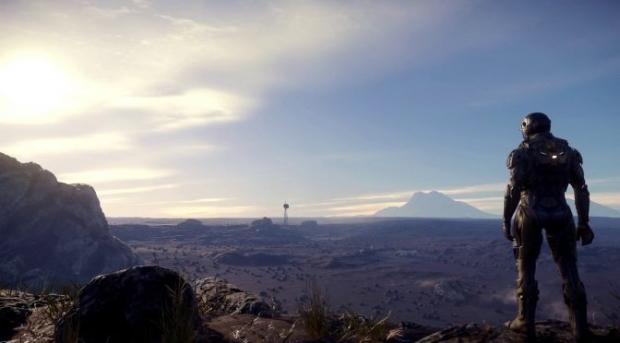 With the amount of ambition Star Citizen has and not to mention the pressure the company is on after receiving so much support, there is a clear fact that Star Citizen would benefit from having microtransactions as an option within the game.
Already, the game contains the option to purchase licenses for land plots on planets, moons and asteroids that are controlled by the United Empire of Earth. The plots are costing $50 for 4km x 4km and 8km x 8km for $100, through in-game currencies these plots can also be earned and will have no advantage when the game is fully released.
Star Citizen has already raised over $168 million, counting all ship purchasings, land plot points, pledges etc. Cloud Imperium has reassured us that the money from which is collected from the microtransactions will go back into funding further development into the project, some might even raise eyebrows at whether they actually need this further funding or not.
Nonetheless, Star Citizen's potential is uncapped and using the crowdfunding as a massive example of support it can clearly be said that PC gamers want this game to succeed and fulfill what it has promised, hopefully Cloud Imperium is up for the challenge!