Chicago O'Hare Airport could see Elon Musk tunnel connection
Can you imagine using a tunnel to drive to airports? I can, and it'd be AWESOME.

Published Fri, Dec 1 2017 6:36 AM CST
|
Updated Tue, Nov 3 2020 11:53 AM CST
The Boring Company owned by Elon Musk plans to use underground pods to create a new way for cars to travel over long distances using underground pods that would avoid traffic congestion.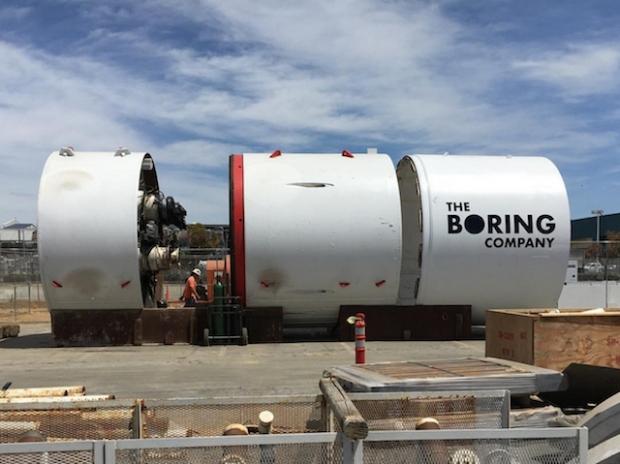 Musk has already begun the process of getting permission for projects to begin in Maryland and will bid on more projects in Chicago to link downtown Chicago with O'Hare Airport.
The City of Chicago is asking for initial proposals for a high speed rail that will reduce the time it takes travelers to get to the city by 20 minutes, underground or above ground trains are the conventional choice but Musk has other idea's and he plans to carry them out with having proposals due by January 23, 2018.
This isn't Musk's first at bat with answering local government calls, where in March this year Musk won a contract to create the world's biggest power bank to attempt to solve South Australia's electricity grid problems. Musk further backed this achievement up with completing the 100 MW/129 MWh battery within his 100-day target, furthermore is set to go live on December 1.
The first installation of the tunnel will be under Musk's home town in Hawthorne near SpaceX headquarters in California.
Related Tags