Canadian hacker pleads guilty in Yahoo hack, helped Russia
Yahoo hack sees Canadian hacker pleading guilty, colluded with Russians.

Published Fri, Dec 1 2017 3:29 AM CST
|
Updated Tue, Nov 3 2020 11:53 AM CST
Back in 2014 Yahoo experienced a hack that exposed close to 500 million accounts, and now a Canadian citizen has just recently pleaded guilty to assisting a Russian intelligence officers in the hack. 22-year-old Karim Baratov has been arrested while another three individuals are facing charges back in Russia.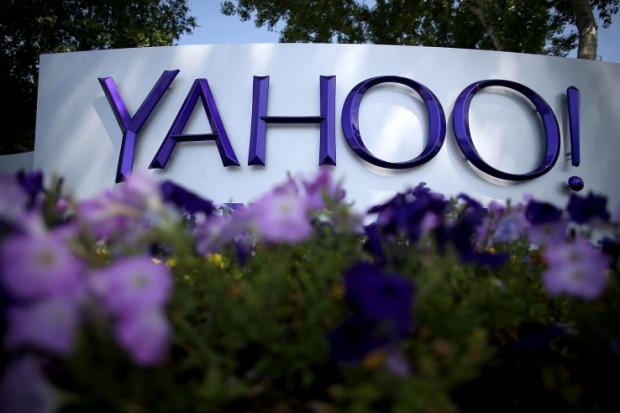 Prosecutors have stated that two of the Russian hackers are working for the Russian spy agency FSB, while the third is known Russian hacker Alexsey Belan. Dmitry Dokuchaev and Igor Sushchin are believed to have directed the attack and are also the ones that contacted Baratov when their targets were compromised with email accounts outside of Yahoos system. California's U.S Attorney's Office dives deeper into the details of the case, fleshing out the scope of abundant charges.
"According to his plea agreement, Baratov's role in the charged conspiracy was to hack webmail accounts of individuals of interest to the FSB and send those accounts' passwords to Dokuchaev in exchange for money. As alleged in the indictment, Dokuchaev, Sushchin, and Belan compromised Yahoo's network and gained the ability to access Yahoo accounts. When they desired access to individual webmail accounts at a number of other internet service providers, such as Google and Yandex (based in Russia), Dokuchaev tasked Baratov to compromise such accounts."
Baratov placed ads on Russian websites for his services, once contacted Baratov spearphised specific accounts of interest to then send their details back to Dokuchaev and Sushchin. Baratov has admitted and pleaded guilty to one count of conspiring to violate the Computer Fraud Abuse Act and eight counts of aggravated identity theft.
Related Tags