Quantum encryption is a thing, fast enough for phone calls
Quantum encryption is now 5-10x faster than existing methods, can protect phone calls.

Published Sun, Nov 26 2017 11:15 PM CST
|
Updated Tue, Nov 3 2020 11:53 AM CST
Quantum encryption is the wish of most in the security industry as you can't even look at the data without making changes to it, but using quantum encryption - until now - was always slower than traditional methods.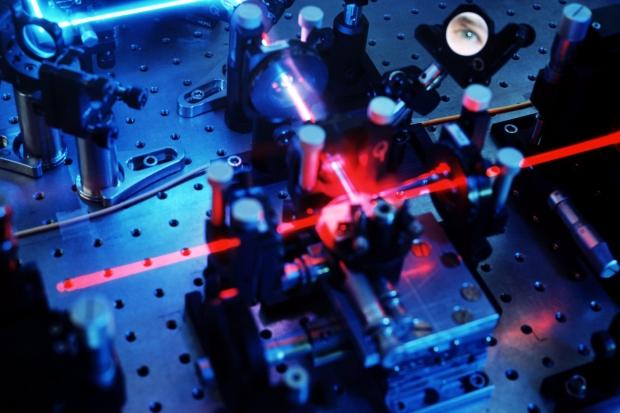 Not for long, as researchers have made a new quantum encryption key distribution system that is between 5-10x faster than previous methods, and can keep up with conventional encryption when run side-by-side. How did they do it? By getting more data into each photon.
Engadget reports "Normally, you can only encode one bit per photon by using a weak laser. The team discovered that it could encode two bits by tweaking the release time of photons and using high-speed photon detectors to track these changes. Effectively, they're giving photons properties they couldn't have before". Crazy stuff, isn't it?
Related Tags