Russia send gunslinging robot to pilot spacecraft into orbit
Russia is sending robots into space, and then even to Mars.

Published Wed, Nov 22 2017 4:37 AM CST
|
Updated Tue, Nov 3 2020 11:53 AM CST
Earlier this year the state-funded Russian Foundation for Advanced Research Projects unveiled the Final Experimental Demonstration Object Research - or better known as FEDOR. The robot demonstrated the ability to fire pistols correctly at targets, crawl and even drive a car.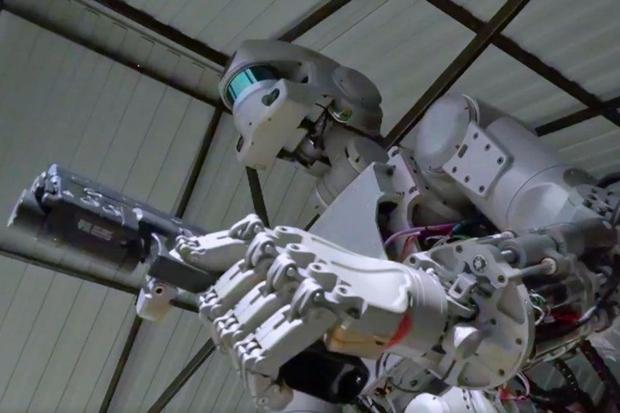 In a tweet from Russian Deputy Prime Minister and Deputy Head of the Military-Industrial Commission Dmitry Rogozin said "Robot FEDOR showed the ability to shoot from both hands. Fine motor skills and decision-making algorithms are still being improved."
FEDOR is now having its decision making algorithms upgraded as the robot is destined to orbit the Federatsiya in 2021. Cosmonauts plan to use this very same spacecraft to hopefully carry astronauts to the moon one day, and also aspire to travel to Mars it the FEDOR as well.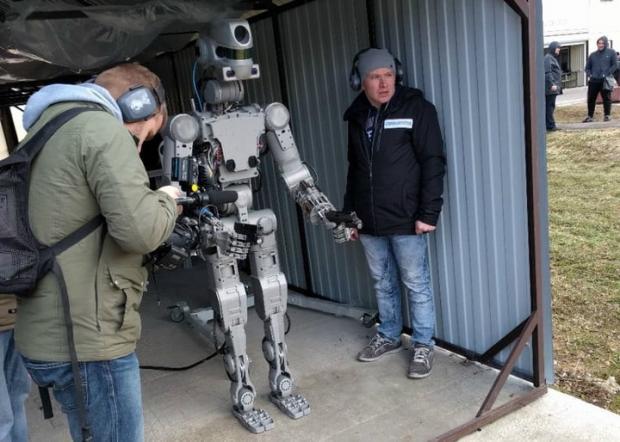 Preliminary Pilot training will begin for the cyber-cosmonaut coming closer to 2020, according to the project director Sergei Hurs, it is still much too early to know how FEDOR will react to the vacuum of space but for the moment before we run into brick walls it seems that the robot has quite the potential.
Related Tags