Battlefront II runs great on Xbox One X, better than RX Vega
Star Wars Battlefront II looks and runs better than a PC powered by Radeon RX Vega 64.

Published Thu, Nov 9 2017 8:37 PM CST
|
Updated Tue, Nov 3 2020 11:53 AM CST
Most PC gamers including myself thought that the Xbox One X wouldn't be that great when compared to a fully decked out gaming PC, but depending on the specs on the PC, games like Star Wars Battlefront II can really stand out on the Xbox One.
If you watch the entire comparison, the PC version is powered by AMD's latest Radeon RX Vega 64 graphics card, which rocks 8GB of HBM2 - the latest in graphics memory technology. Inside, the gaming PC was powered by AMD's Ryzen 7 1700 processor, 16GB of DDR4-3000 RAM, and Windows 10 Home. The cost of the PC is at least $1400, with the comparison made against the new Xbox One X from Microsoft which costs $499.
I watched the entire thing and I have to say... I'm beyond impressed with what the Xbox One X is capable of when running a game like Star Wars Battlefront II. Battlefront II is powered by DICE's awesome Frostbite engine and it looks great, and seems ultra optimized for the Xbox One X's additional horsepower. It runs smoother than the PC version which is maxed out, but the maxed out graphics don't seem like they're worth it on the PC, as the Xbox One X seems to keep a much smoother, consistent framerate.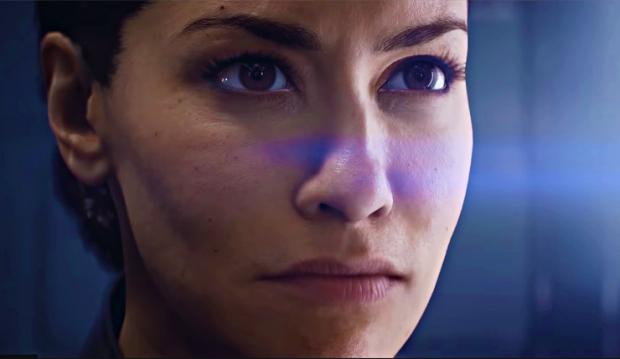 Related Tags