Call of Duty WWII makes over $500 million in opening weekend
Call of Duty: WWII sold twice as many copies as Infinite Warfare, comes close to Black Ops 3's historic launch earnings.

Published Wed, Nov 8 2017 11:15 AM CST
|
Updated Tue, Nov 3 2020 11:53 AM CST
Sledgehammer Games' new World War II-based Call of Duty is selling gangbusters and Activision is quite happy.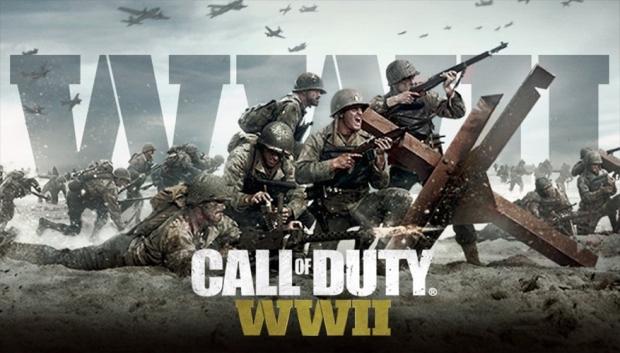 Today Activision confirmed that Call of Duty: WWII has generated over $500 million in sales earnings through its first three days of availability, "toppling popular theatrical box office openings for Thor: Ragnarok and Wonder Woman combined," the company touts. The game also made a new record for day-one sales on PlayStation 4, which is the world's biggest console install base with over 67 million units shipped.
The shooter also sold twice as many copies as last year's Infinite Warfare at release and has set the all-time record for digital full game download sales on day one. Apart from digital sales, the announcement shows another big success for the publisher: engagement. Call of Duty: WWII's new Headquarters social hub, which allows gamers to interact and even watch others open lootboxes, and the new Nazi Zombies multiplayer mode are paying off quite well: these modes pulled in more connected users on consoles and PC than any other Call of Duty game.
"We challenged our players to get their squads back together and they answered the call, with the highest number of players we've ever seen on current gen consoles and PC," said Eric Hirshberg, CEO of Activision.
"Call of Duty: WWII returns the franchise to its roots and the results are incredible, selling twice as many units in its opening weekend as last year, and setting the day one record for full-game downloads on PlayStation 4. Our $500 million opening weekend was not only bigger than Thor: Ragnarok's, it was bigger than the opening weekends of both Thor and Wonder Woman combined. And we're committed to supporting the community with continuous improvements and new content."
Related Tags