Bitcoin headed towards $8000, continues breaking records
It looks like Bitcoin could hit $10,000 within days at this rate.

Published Sun, Nov 5 2017 11:43 PM CST
|
Updated Tue, Nov 3 2020 11:53 AM CST
Bitcoin has been steadily rising every single day for the last couple of weeks, breaking through barriers like $6500, and even $7000 - reaching a peak of $7600 before landing at $7621 at the time of writing.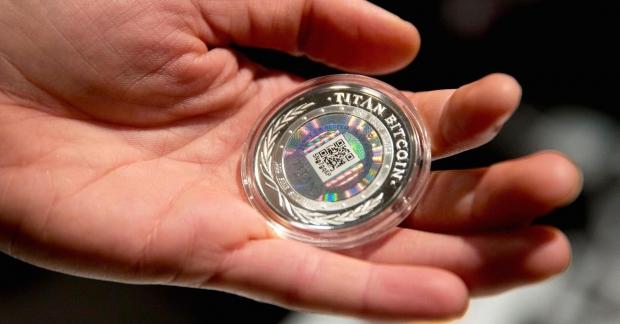 The market cap of Bitcoin is now an incredible $124 billion, while the total value of all cryptocurrencies flew past $200 billion, largely driven by Bitcoin's near unstoppable charge into notoriety. But, this is where things get exciting.
Fundstrat co-founder Tom Lee says that the number of unique Bitcoin addresses has exploded in August, blowing their expectations out of the water, and reaching their mid-2018 expectations, now. Investor interest in cryptocurrency has been mooning lately, and has driven the price of Bitcoin up by 700% from earlier this year when it was under $1000.
Lee has high targets for Bitcoin, with an aim of $25,000 for 2022. This feels low at this rate, as it would involve BTC going through some corrections, which it should do after the upcoming fork.
Lee might be cautious with 2022 and BTC's price hitting $25,000 but stock analyst Ronnie Moas of Standpoint Research said that he is rising his 2018 price target for Bitcoin to $11,000 while saying that he has a $50,000 target for 2025. This is another 700% increase from todays price of the peak price of $7600, which is simply incredible.
Related Tags