Samsung: iPhone users need to 'grow up' and get a Galaxy
Samsung says that iPhone owners need to 'grow up' and get a new Galaxy smartphone.

Published Sun, Nov 5 2017 9:12 PM CST
|
Updated Tue, Nov 3 2020 11:53 AM CST
Samsung has always had anti-Apple marketing, and Apple has always had anti-Samsung marketing, but this new marketing push from Samsung is amazing.
Samsung's latest marketing stunt is a 1-minute commercial you'll want to share with all of your iPhone friends, with Samsung saying "Grow up with an upgrade to Galaxy".
But you know what? Samsung aren't wrong. Look at the things they're talking about: the iPhone wasn't waterproof, the Lightning port and its dongle of doom that provides 3.5mm and charging at the same time. Samsung has been utterly killing it for years now, and this is only going to advance that.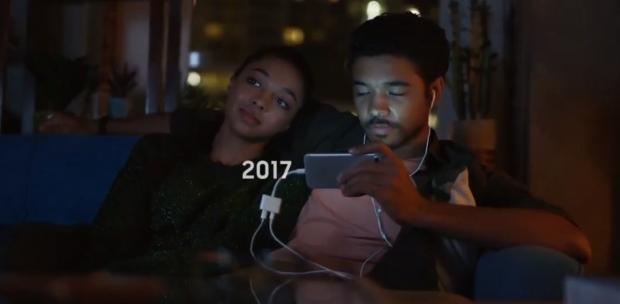 Related Tags