3D Realms recruiting playtesters for new BUILD engine game
Classic PC game dev 3D Realms is courting playtests for a new game that uses Duke Nukem 3D's original game engine.

Published Sat, Nov 4 2017 6:26 PM CDT
|
Updated Tue, Nov 3 2020 11:53 AM CST
3D Realms is well-known for making excellent classic games like Duke Nukem 3D and the original Shadow Warrior. Now the studio is making a new game using the classic BUILD engine that powered these beloved MS-DOS games.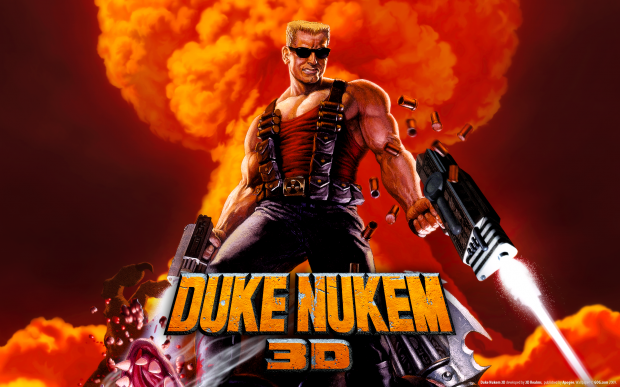 Game dev 3D Realms is currently looking for gamers to playtest an "unannounced BUILD Engine title," and hopes to select at least 50 playtesters to try it out. If selected, you'll have to sign an NDA. This is really happening folks!
"We're looking for play-testers for the next 3D Realms title. An unannounced game using the classic "Build Engine", used to develop legendary MS-DOS games such as Duke Nukem 3D, Blood, Shadow Warrior etc. A brand new game built by an amazing crew," the studio said on its Facebook page.
Following the failure of Gearbox's Duke Nukem Forever, a true return to the classic era of nostalgia would probably be a huge boon for the series...but there's no guarantee that's what 3D Realms is actually working on (we can hope though!). What would you like to see from 3D Realms?
Related Tags