Dota 2 Dueling Fates update is live
Dueling Fates is here and it will heavily impact the current meta.
Published Wed, Nov 1 2017 5:33 AM CDT
|
Updated Tue, Nov 3 2020 11:53 AM CST
The highly anticipated update for Dota 2 is here. Dueling Fates patch 7.07 update was first announced at The International 7 and is live! This update is HUGE- two new heroes, numerous gameplay,hero and item reworks, removal and addition of new items, Ancient Apparition remodel and much more.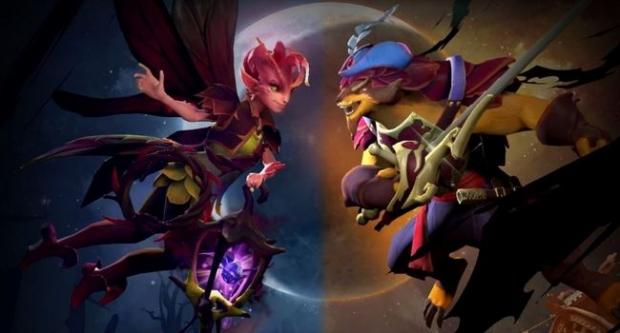 Dueling Fates update introduces Pangolier and Dark Willow heroes to the Dota 2 universe. Panagolier is a melee-carry that boasts many evasive abilities that are sure to cause havoc, while Dark Willow is a ranged-support that features root and stun abilities to priorities crowd control.
Also included in patch 7.07 is ranked seasons that allows re-calibration of MMR, turbo mode that is aimed at casual players, changes to ability draft, Ancient Apparition remodel, improvements to ping wheel, a massive amount of changes to gameplay and items that includes my personal favorite "Flying Courier upgrade can no longer be purchased. Courier now upgrades automatically at 3 minutes", rework of heroes (Beastmaster, Broodmother, Morphling, Tiny, Viper and Wraith King), removed items (PMS and Iron Talon) and the introduction of 5 new items.
To view the entire patch log with detailed changes, head over to the official Dota 2 post here. If you start reading the entire change log now, you may read through the entire notes before patch 7.08 is released.
Related Tags