Sony could use blockchain to secure PlayStation Network
Blockchain could one day safeguard your PlayStation Network account.

Published Mon, Oct 30 2017 6:11 PM CDT
|
Updated Tue, Nov 3 2020 11:53 AM CST
Sony could one day use blockchain, which secures data in cryptographic "blocks", as a means to better protect PlayStation Network users.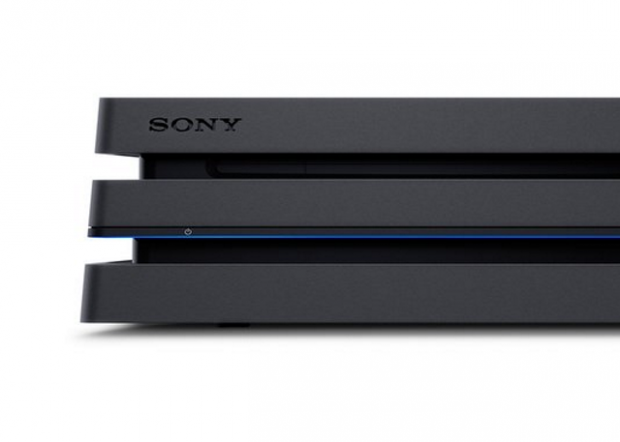 Sony's online infrastructure is notoriously wonky and has been the center of a number of hacks, some of which exposed user data including PlayStation Network users and even celebrities aligned with Sony Pictures. The Japanese titan has since added two-factor authentication (2FA) to protect PSN user data, but it might opt for something more secure in the future: blockchain.
Records show that Sony has applied for a patent that would use the versatility of blockchain as another layer of cybercrime prevention by using Multi-factor Authentication (MFA).
The way it works is Sony's blockchain tech would essentially mimic the current TFA measures the company has in place: users would be sent an encrypted verification codes via the blockchain to use alongside traditional username/password login details. The patent notes that this tech could be used for transactions, as well as data transfers.
Remember that this is just a patent, and doesn't indicate Sony will even pursue this particular avenue, but it's still interesting to see how blockchain can potentially change our digital lives.
Related Tags