Battlegrounds 2 won't happen, as the game is a service
There will never be a PUBG 2, as the game is being built as a service.

Published Mon, Oct 23 2017 10:59 PM CDT
|
Updated Tue, Nov 3 2020 11:53 AM CST
PlayerUnknown's Battlegrounds is one of the biggest games of all time now, but we now know there will not be a sequel. PUBG creator Brendan "PlayerUnknown" Greene was recently interviewed by IGN, where he talked about a physical copy of Battlegrounds for the Xbox One. During this interview, we found out some more about the game, and news that there will indeed be no "Battlegrounds 2".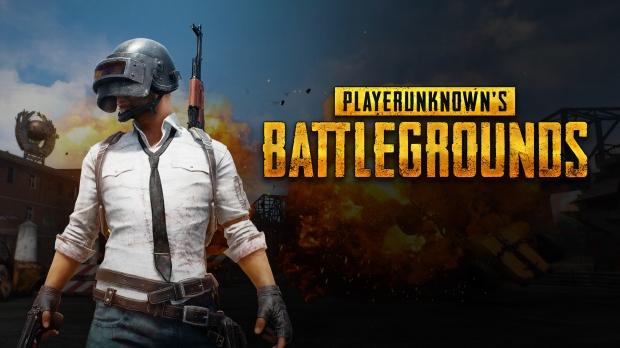 Greene said that the 5-year plan for Battlegrounds is to push it onto consoles, as he's always asked about when Battlegrounds will come to consoles. Greene seems to be happy with the release on Xbox, and so would I with the untold millions of dollars Microsoft would've paid him.
He also said that there will be no sequel to Battlegrounds, as Bluehole is "building the game as a service".
As for a physical release of Battlegrounds, Greene said that there will be a boxed copy of PUBG for Xbox One, but the developer still wants to "polish and refine, add more maps, and more assets" to the game while they "continuously refine the gameplay and optimize" PUBG as they go forward.
Battlegrounds has passed 2 million concurrent gamers, made developer Bluehole over $450 million from the 15 million copies sold so far. The developer even has its own company, called PUBG Corp.
Related Tags